Andres came to the rescue once again this Monday at La Rosaleda, allowing SD Huesca to pick up one more point away from home. Our no.1 proved to be decisive, with a penalty save at the late stages, only 10 minutes from time, that would have changed everything in front of a side in need of the points.
A crowded La Rosaleda, trying to push the home team in their fight against relegation, hosted SD Huesca's game of this week. In the opening minutes, Malaga approached Andres' goal whereas Huesca won metres as the time went by. In fact, both struggled to fashion opportunities in a tepid first half, as Andrei Ratiu's runs into the box led to the most dangerous occasions in front of the former Azulgrana keeper Ruben Yañez.
Andrei registered the visitors' first effort on target when he shot straight into the body of Yañez when La Rosaleda held their breath. Tomeo went on for Oscar Sielva and Enzo Lombardo replaced Javi Martinez, as Ziganda tried to make some changes. Ruben Castro enjoyed an attempt, making the temperature rise in at the stadium. However, SD Huesca kept calm and Ziganda made a couple more changes – Vilarrasa for Marc Mateu and Obeng for Kante. Urged on by the home fans, Malaga kept piling on the pressure, reaching the key move of the encounter, as VAR intervened to concede the hosts a penalty. It was then, after 80 minutes, when Andres emerged to push Ruben Castro's bullet away with one hand. There were 10 minutes left for madness on the Malaga field, with the Andalusian side pushing hard for a winner while the Altoaragoneses coped well with the pressure to hold on for a valuable draw.
Match summary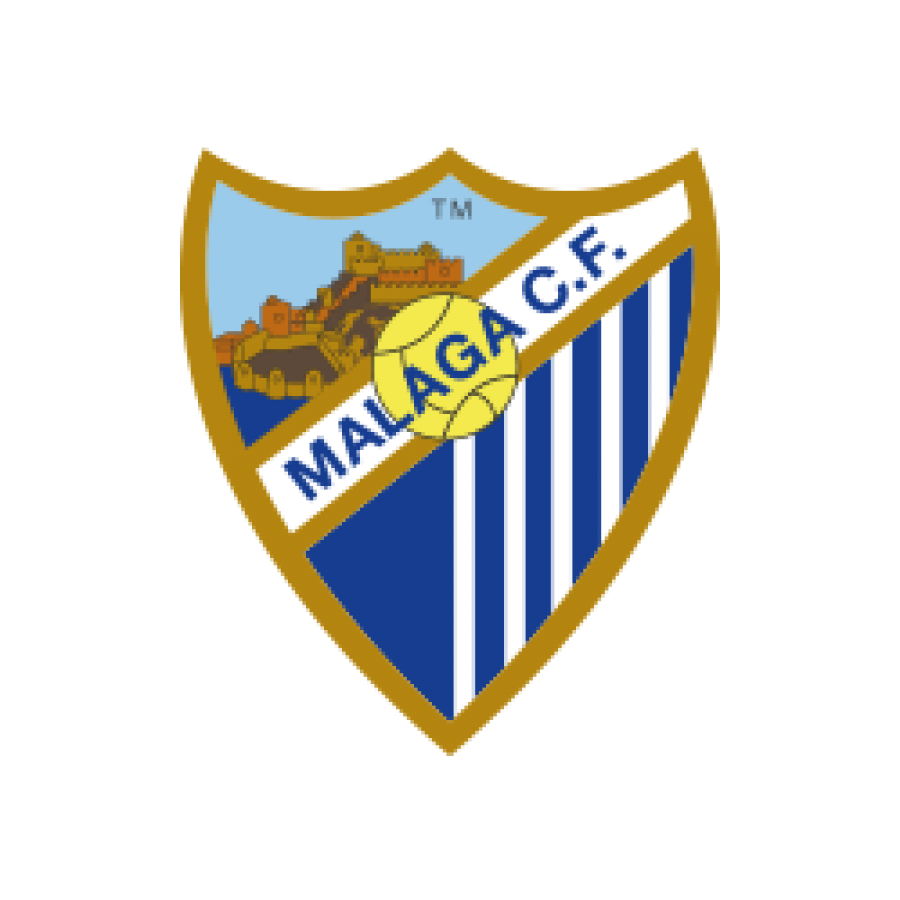 Málaga CF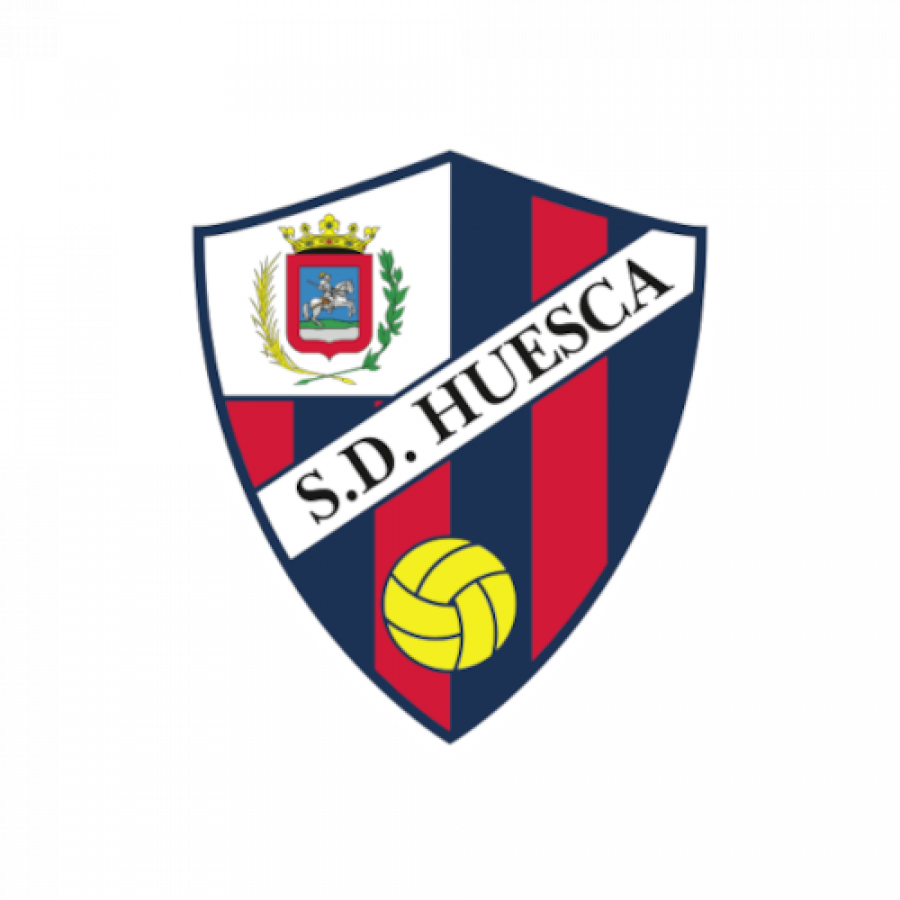 SD Huesca
Line-ups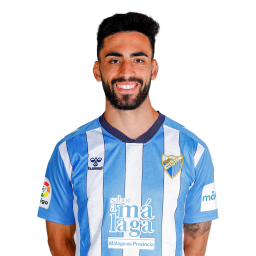 05
Juande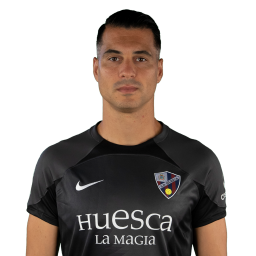 01
Andrés Fdez.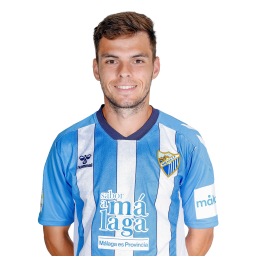 10
Febas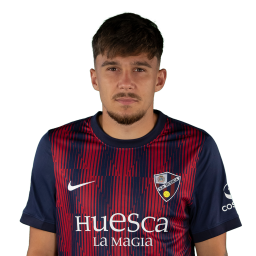 02
Andrei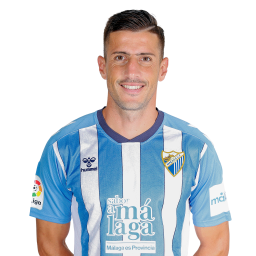 12
Chavarria
63'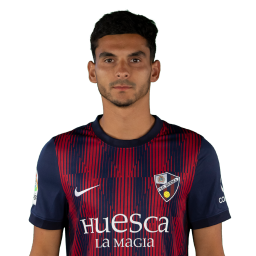 03
Florian Miguel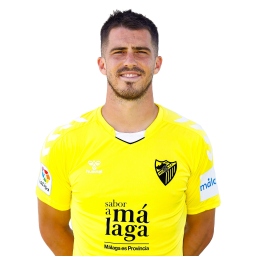 13
Yáñez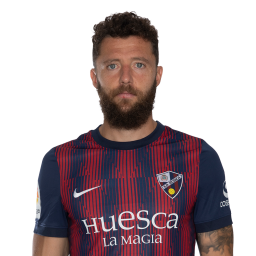 04
Timor Sva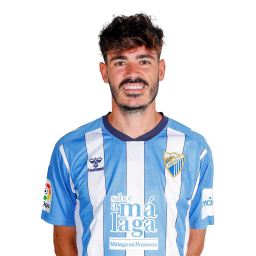 19
Jozabed
45'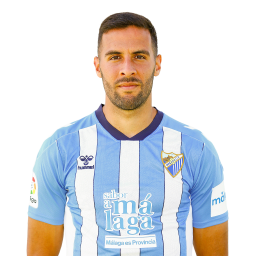 20
E. Burgos
57'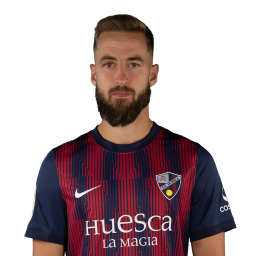 14
J. Pulido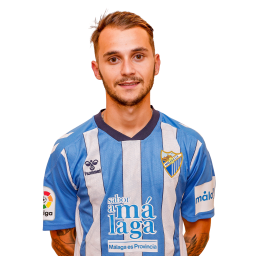 21
F. Villalba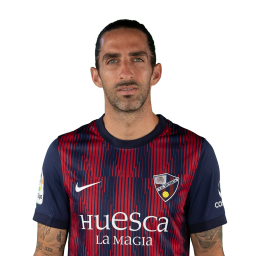 21
Marc M.
73'
23
Escassi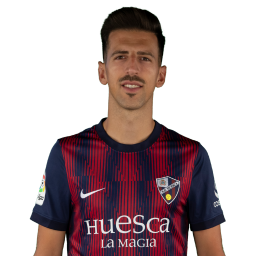 22
J. C. Real
85'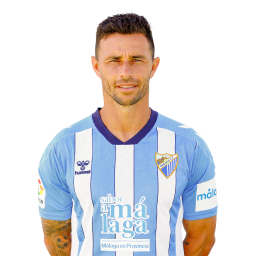 24
Rubén Castro
87'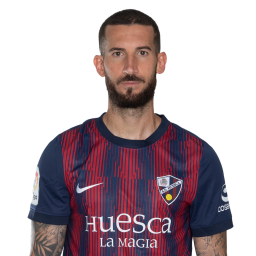 23
Sielva
57'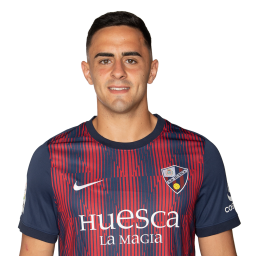 24
R.pulido
Substitutes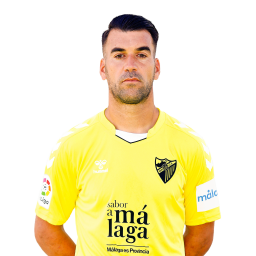 01
M. Reina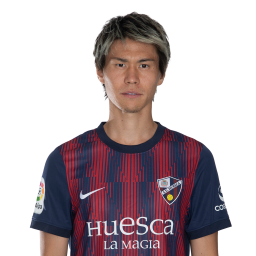 05
Kento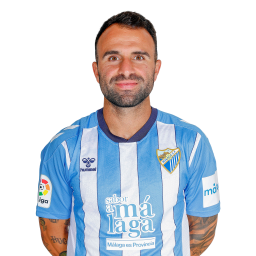 03
J. Jiménez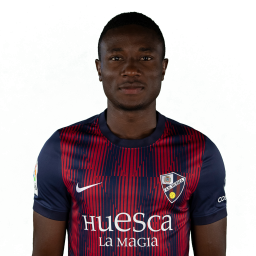 08
Soko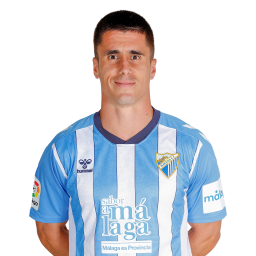 04
Bustinza M.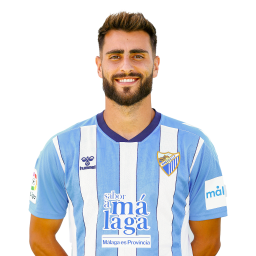 08
Luis Muñoz
45'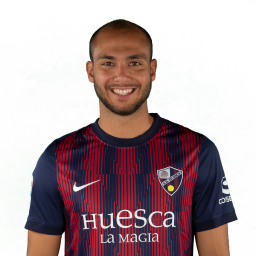 15
Blasco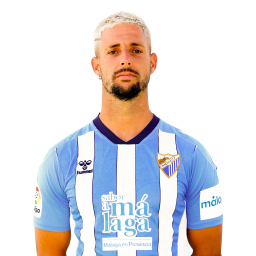 09
Fran Sol
87'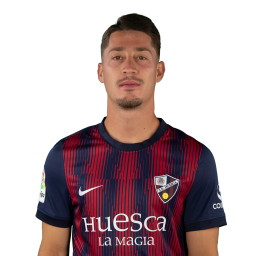 17
Lombardo
57'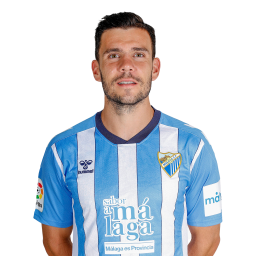 11
Alex Gallar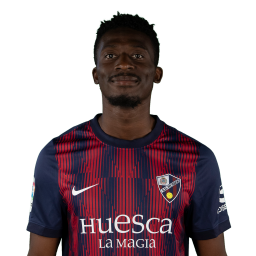 19
A. Kante
73'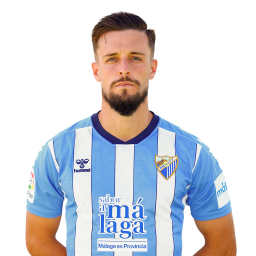 16
Genaro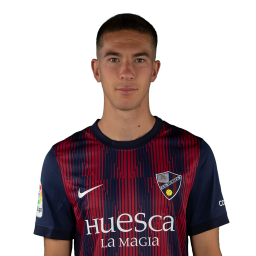 32
Tomeo
57'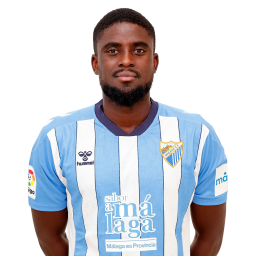 18
N'diaye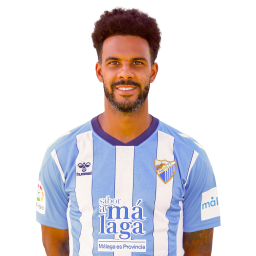 22
Ramalho
Match officials
José Antonio López Toca
Referee
Abraham Pérez Dapía
Lineman#1
David Ortíz Calderón
Lineman#2
Daniel Palencia Caballero
Fourth official
David Pérez Pallas
Video Assistant Referee
Rubén Ávalos Barrera
Assistant VAR Official