Three golden points – given the situation, their value and the way they were picked up. The Altoaragoneses won over Burgos CF thanks to their football, giving their fans a very appealing game to top the holidays, sentences by a brace of Juan Carlos. The clash began full of intensity and presence in the area. Both keepers became the stars since the first stages, making it impossible to break the dreadlock until the last minutes of the first 45.

The hosts tested the keeper only after 4 minutes, as Juan Carlos Real left some rivals behind to cross it to the box. Just three minutes later, it was Burgos who créateur danger, with Andres repelling the ball from the line. Andrei then crossed it only for Carrilo to hit the post after Caro prevented Huesca from taking the lead. Five minutes later, he saved Pulido's finish after a free kick taken by Sielva. However, Burgos reacted, but faced Andres' gloves, too. After the half-hour mark, the crowd could celebrate the first one, when Ratiu's cross from the wing arrived to Obeng and then Juan Carlos to push it home at the far post, but the referee ruled it out for offside. Far from giving up, Ziganda's side kept composure to find the net before the interval by means of Juan Carlos Real. The first one came before the stoppage time, assisted by Obeng while the second one, only four minutes later, saw Andrei cross it for Juan Carlos to fire a shot from the edge of the area.

It was hard to keep the high pace of the first 45 duribg the second half, but Caro had to pull one more save at the 47th, when Carrillo managed to finish off. Huesca seemed to be more dangerous until the 63rd, when Burgos were awarded a penalty, but Bermejo missed it. Huesca kept on attacking through Marc Mateu, who had entered the pitch in the 75th. The game seemed to be set for a 2-0 when Burgos were awarded one more penalty in the injury time, and Curro converted it, making the Altoaragoneses suffer until the end.
 
Match summary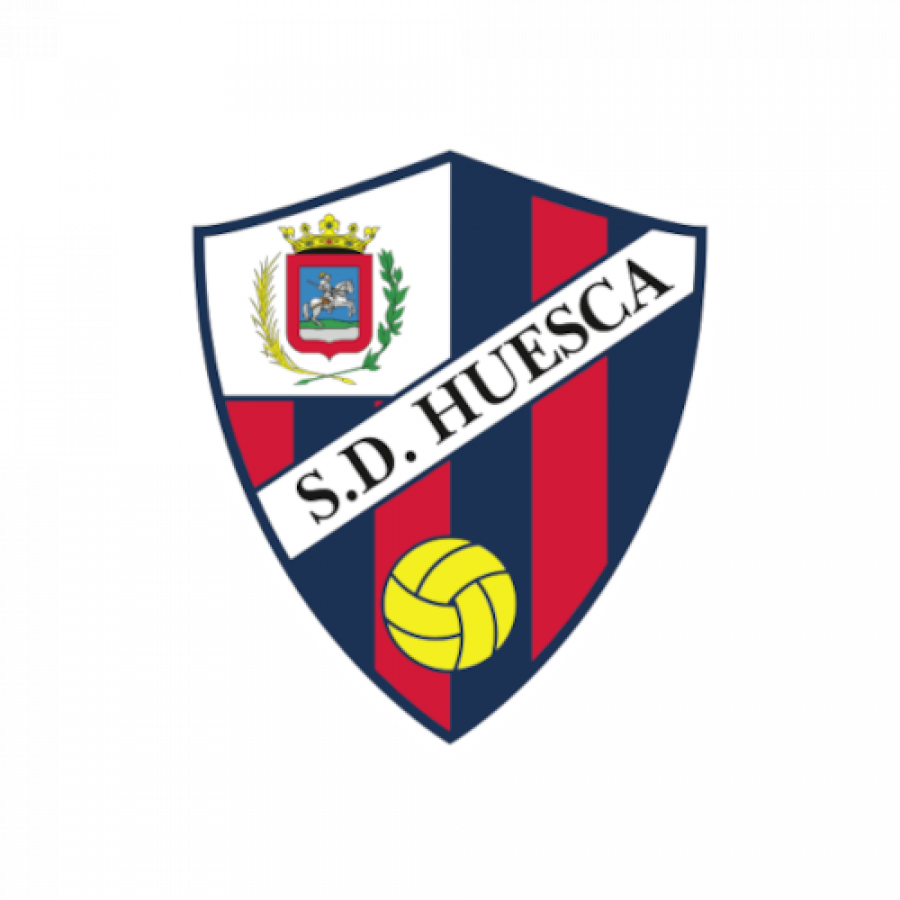 SD Huesca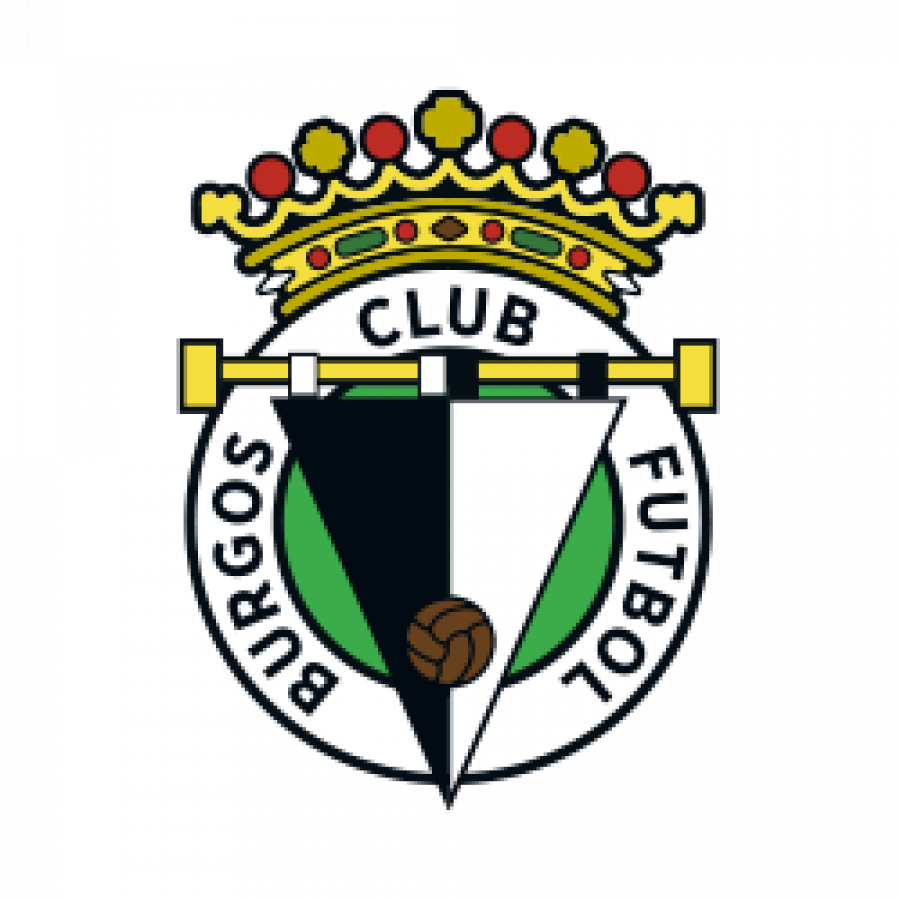 Burgos CF
Line-ups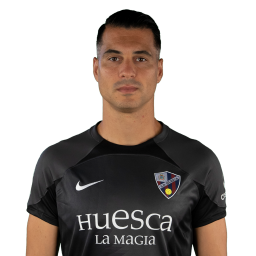 01
Andrés Fdez.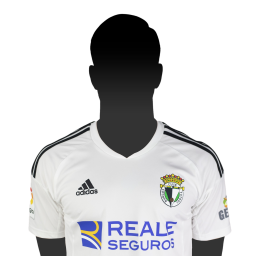 05
Atienza
45'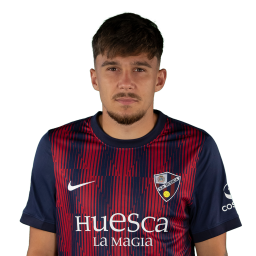 02
Andrei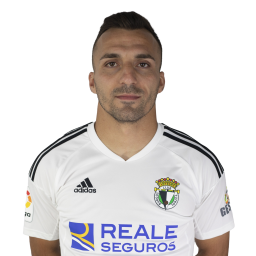 08
P. Valcarce
45'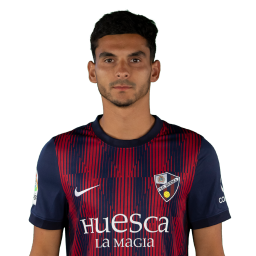 03
Florian Miguel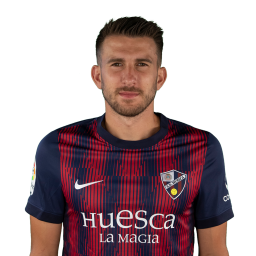 07
Gerard V.
76'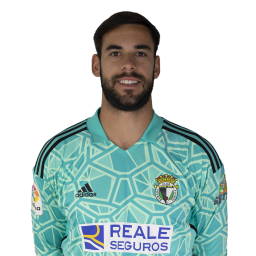 13
J.a Caro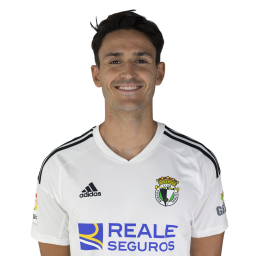 14
Elgezabal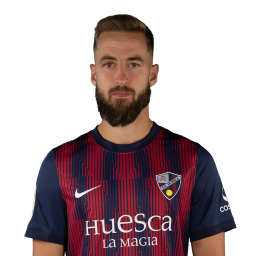 14
J. Pulido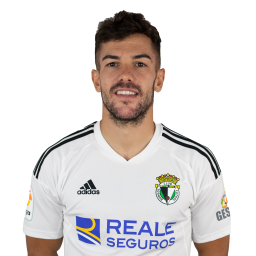 16
Curro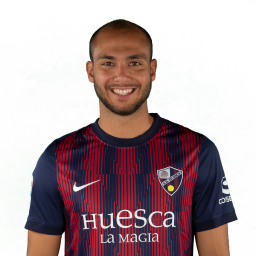 15
Blasco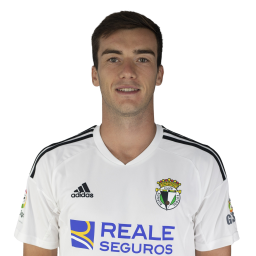 18
Córdoba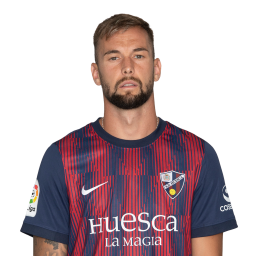 18
Carrillo
76'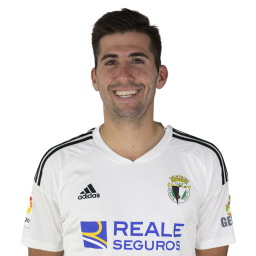 19
Areso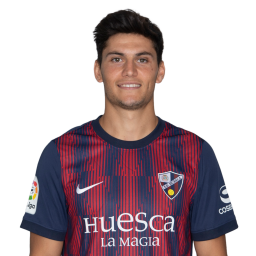 20
C. Salvador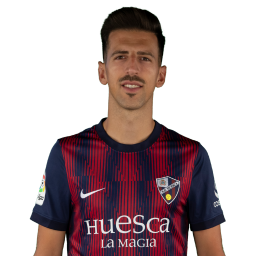 22
J. C. Real
96'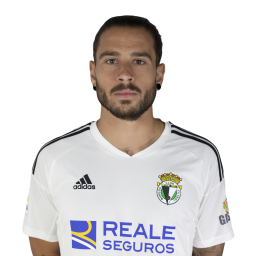 22
Mumo
70'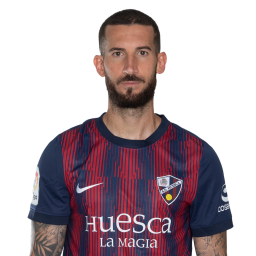 23
Sielva
89'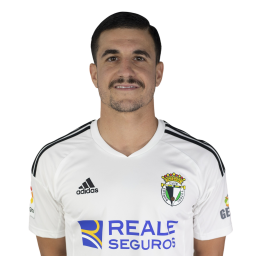 23
Matos
Substitutes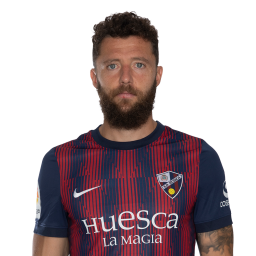 04
Timor Sva
89'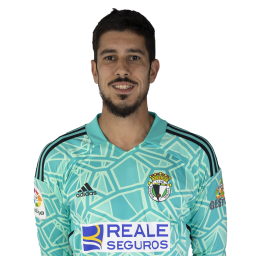 01
Dani Barrio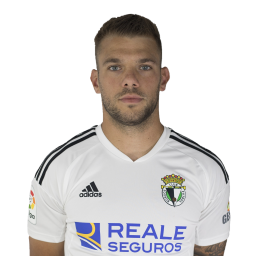 02
Borja G.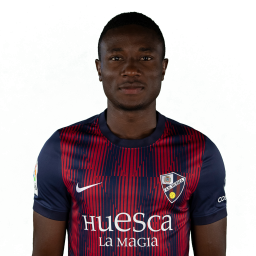 08
Soko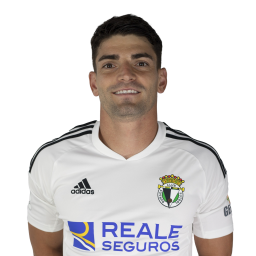 03
Fran Garcia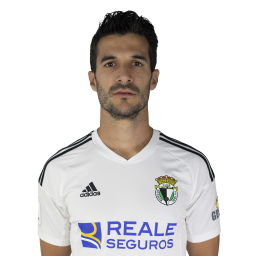 04
Zabaco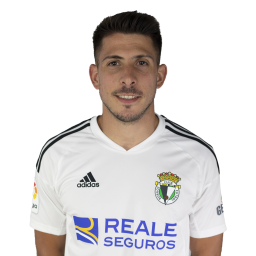 06
R. Navarro
70'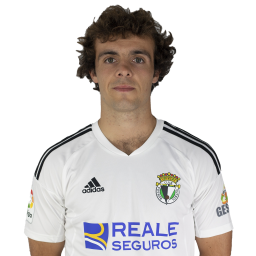 07
Artola
82'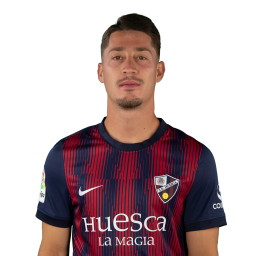 17
Lombardo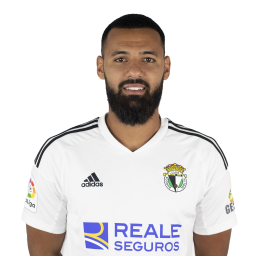 09
Mourad
45'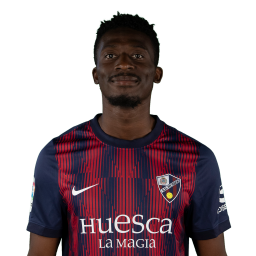 19
A. Kante
89'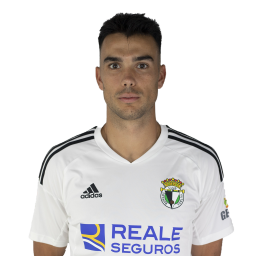 10
Bermejo
45'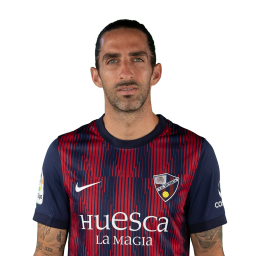 21
Marc M.
76'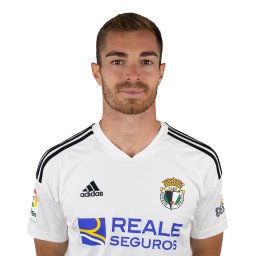 15
J. Hernández
70'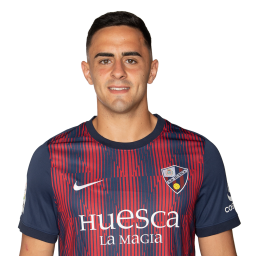 24
R.pulido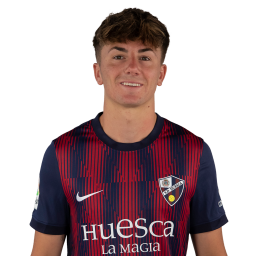 27
Manu Rico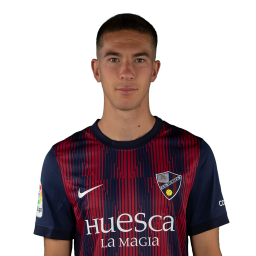 32
Tomeo
Match officials
Adrián Cordero Vega
Referee
Asier Pérez de Mendiola González de Durana
Lineman#1
Gonzalo López de la Llave
Lineman#2
Antonio Alberola Rojas
Fourth official
Daniel Ocón Arráiz
Video Assistant Referee
Iñaki Vicandi Garrido
Assistant VAR Official