Ziganda had explained before the game that his side needed to be rock solid in order to become a winning team, it ended all square between the Azulgranas and Racing Santander. Beyond the point, they found their most solid version, proving that they knew how to suffer until the final whistle, even though the home crowd pushed their side as hard as they could.
The encounter began with none of the teams dominating possession. Javi Martinez displayed some neat touches and showed confidence in possession for Ziganda's men, winning metres to test Ezkieta. Racing, however, opened the contest with a shot that ended close to the post, as Pulido deflected it properly. Joaquin produced Huesca's closest attempt of the day, following an individual play by means of which he drove the ball into the box, from where he powered a strike that ricocheted towards goal off a Racing defender, but a rival cleared the ball from the line. Oscar Sielva had his chances, too – among them, a direct free-kick from the edge of the area that went wide. Before the interval, the hosts created danger through some balls to the far post that no one could finish off, but the last chance fell to Kortajarena, who hit a thumping shot near the top corner of the net.
After the break, Racing seemed more dangerous, testing Alvaro and then Pulido to repel their danger. Javi Martinez hit the bar from distance, and the rebound hit the keeper's head. Enzo, Kante and Vilarrasa went on after 70 minutes to add freshness to the attack, but it was Racing who hit the bar this time in the 84th, when the boisterous home crowd yearned for a home goal. The Azulgranas weathered the storm, ending with Balboa and Manu Rico on the pitch.
Match summary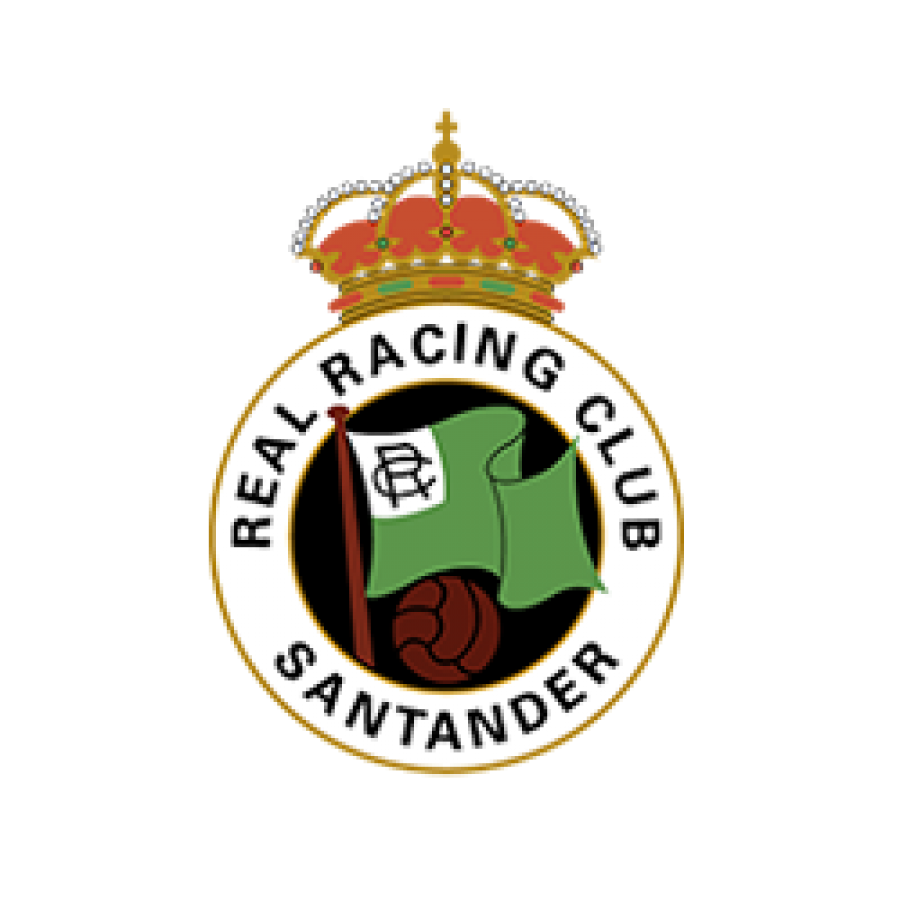 R. Racing Club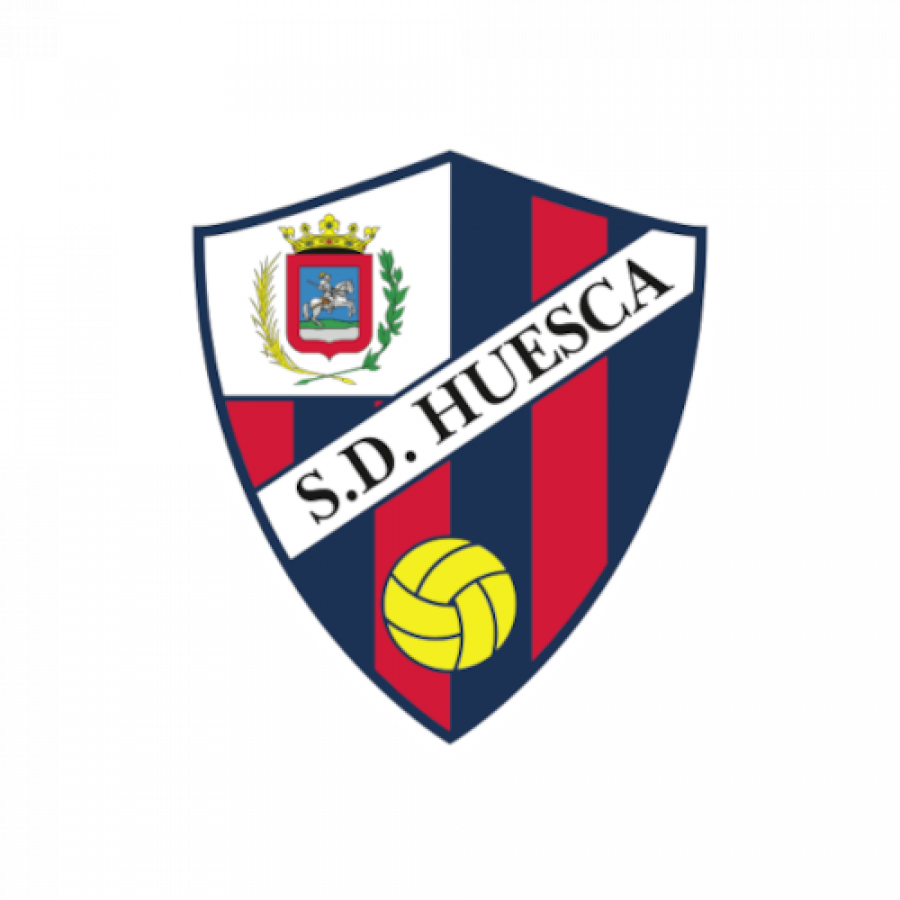 SD Huesca
Line-ups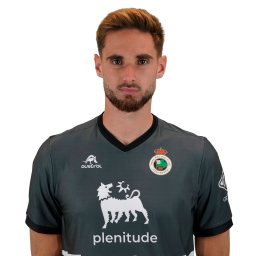 13
Jokin Ezkieta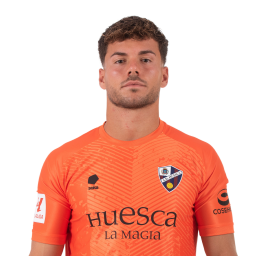 01
A. Fernández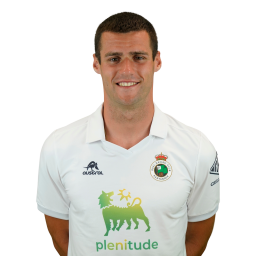 02
Mantilla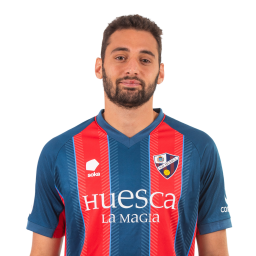 03
Iván Martos
74'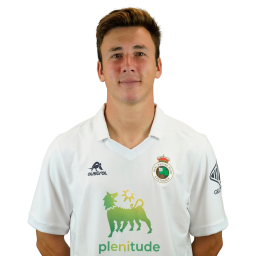 03
Saul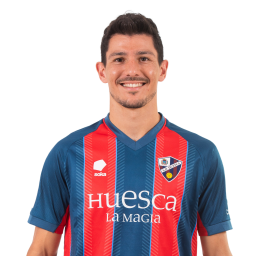 05
M. Loureiro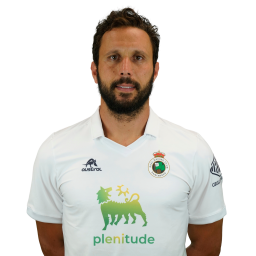 05
Germán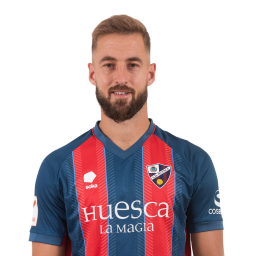 14
J. Pulido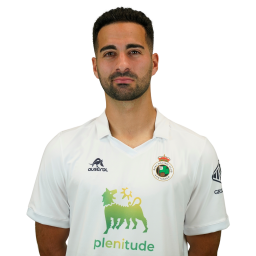 15
Ruben Alves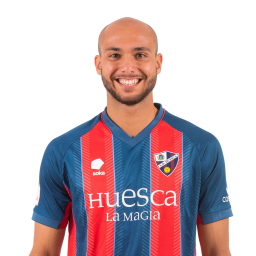 15
Blasco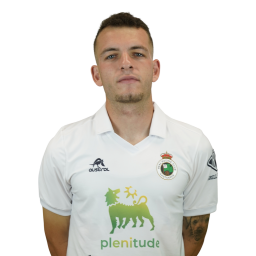 10
Vicente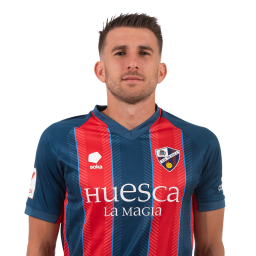 07
Gerard V.
70'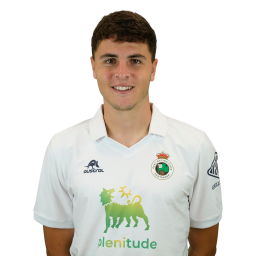 16
Morante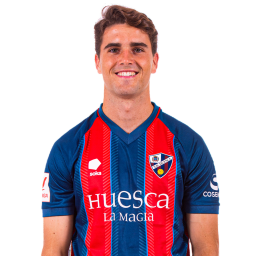 08
Javi M. C.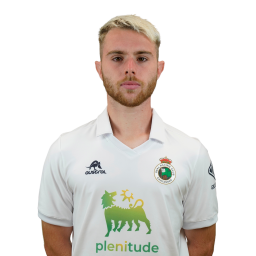 17
Peque
83'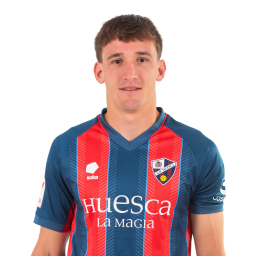 22
Kortajarena
89'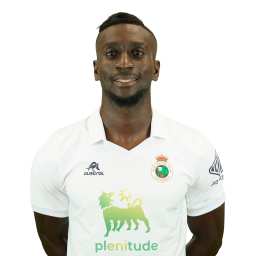 20
Lago Junior
61'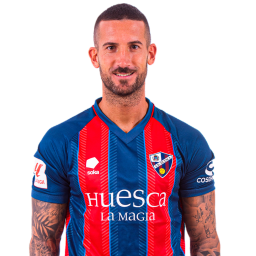 23
Sielva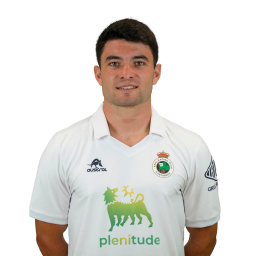 21
Aldasoro
61'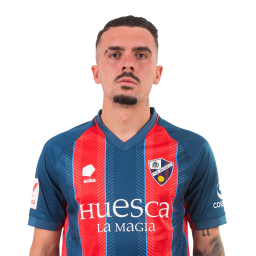 11
Joaquín
88'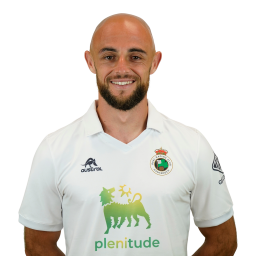 14
Ekain
83'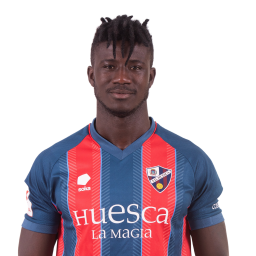 24
Obeng
70'
Substitutes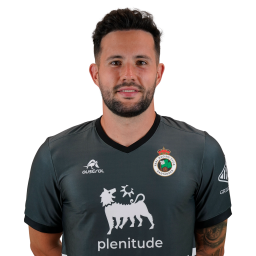 01
M. Parera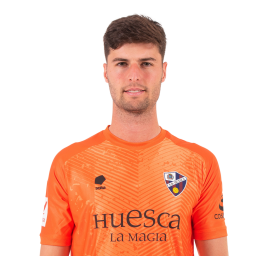 13
Juan Perez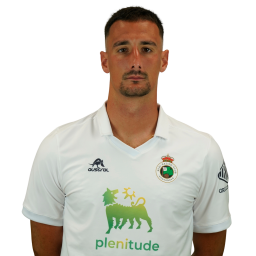 04
Pol Moreno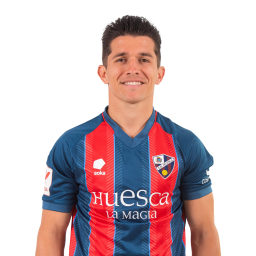 12
Juanjo Nieto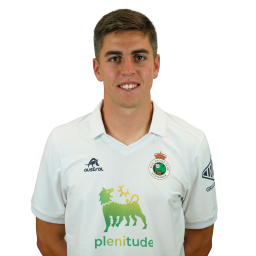 06
Iñigo
61'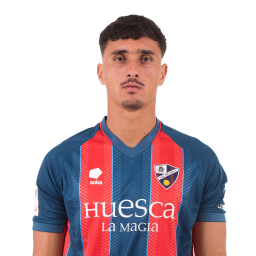 20
I. Vilarrasa
74'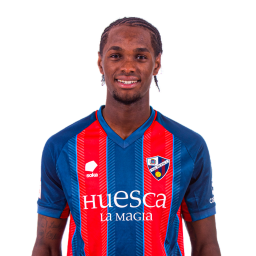 26
Alex Balboa
89'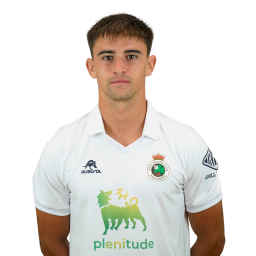 40
Mario Garcia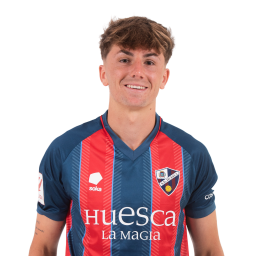 27
Manu Rico
88'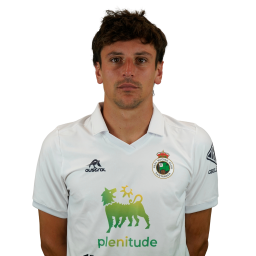 07
Sangalli
83'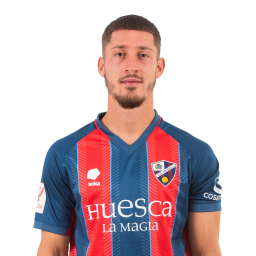 17
Lombardo
70'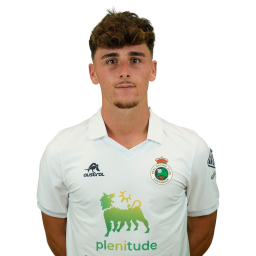 27
Yeray
61'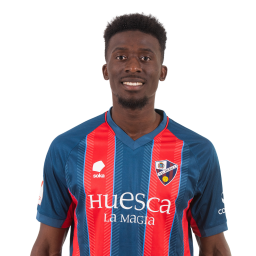 19
A. Kante
70'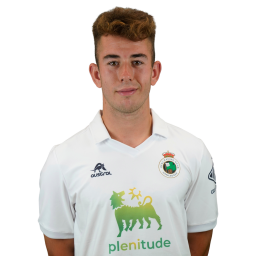 32
Diego Campo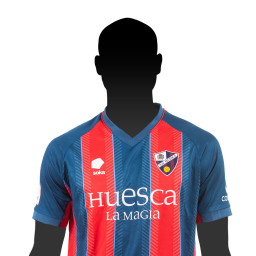 29
Diego Aznar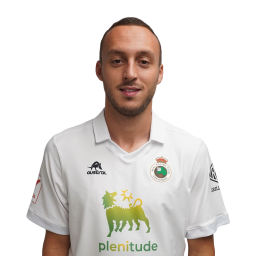 26
Santamaria
83'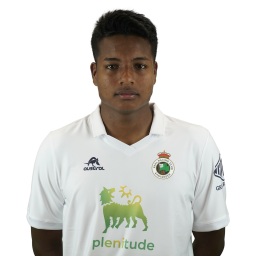 29
Jeremy
Match officials
Miguel Sesma Espinosa
Referee
Miguel Ortuño Sierra
Lineman#1
David Bernal Martín
Lineman#2
Gorka Etayo Herrera
Fourth official
David Gálvez Rascón
Video Assistant Referee
Rodrigo Blázquez Sánchez
Assistant VAR Official