El Alcoraz had not seen their side defeated since August. However, Alaves broke the Azulgranas' fifteen unbeaten games record at home. The Altoaragoneses were too punished according to what was seen on the pitch

Cuco Ziganda introduced some changes in his starting XI for different reasons, but Joaquin Muñoz was forced off with injury after a few minutes. Andres was tested in the 43rd, when Jason fired a rocket from the corner of the box. Alaves put the icing on the cake of their best minutes just before the interval.

However, although the end of the first half was controlled by the Basques, the restart was for the hosts. Sivera pulled off a miraculous save following a direct free-kick from Oscar Sielva when the crowd were already rising to celebrate. Ziganda's men intensified the pressure then, making the most of Enzo Lombardo's speed and quality. Pulido tried it, too, with an acrobatic finish to the far post that went wide. The stadium vibrated and SD Huesca grew in the game. Ziganda introduced Carrillo and Javi Martinez for Obeng and Juan Carlos, but far from what he had wished, Alaves found the net right after that, with a ball to the far post that Tenaglia headed home fifteen minutes from time. Kante and Marc Mateu were the last men to enter the pitch before the stoppage time. These last minutes were franctic, with a header by Pulido that was very close to touch the post and the succeeding corner that Andres tried to finish off, after which the Azulgranas claimed a penalty for a foul on their captain. But there was no more time or luck for the Azulgranas to keep their positive home run.
Match summary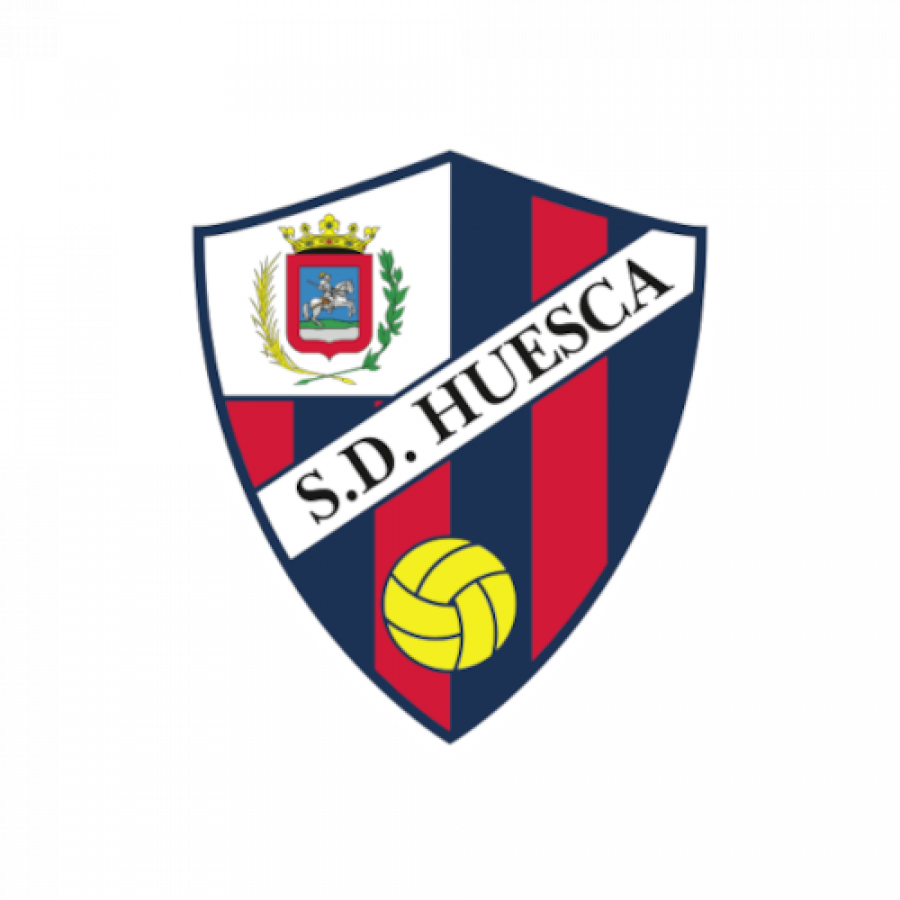 SD Huesca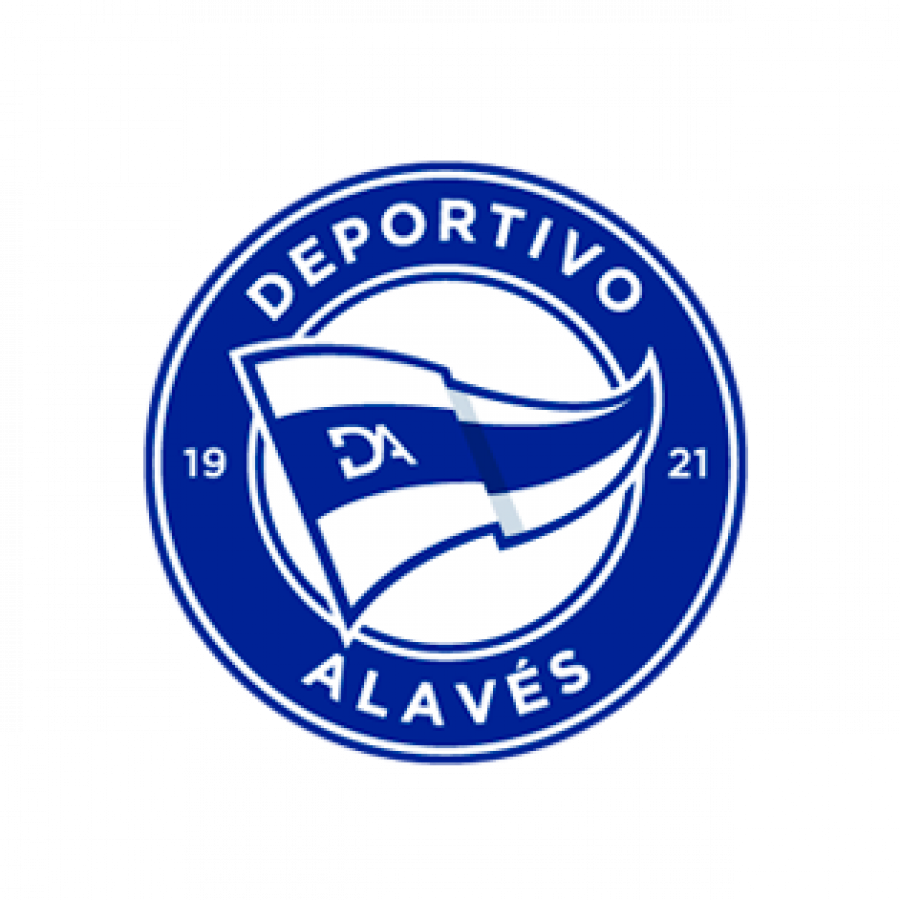 Deportivo Alavés
Line-ups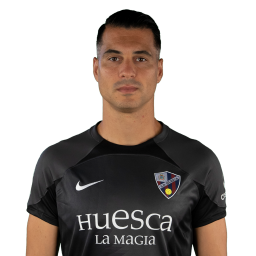 01
Andrés Fdez.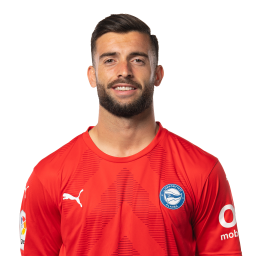 01
Sivera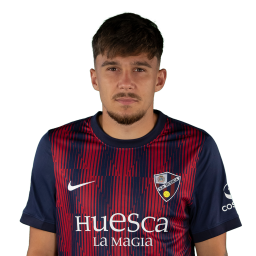 02
Andrei
77'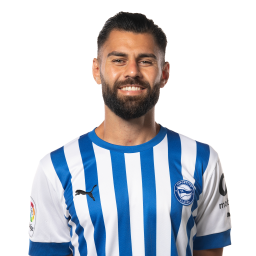 03
R. Duarte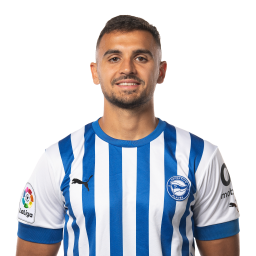 04
A.sedlar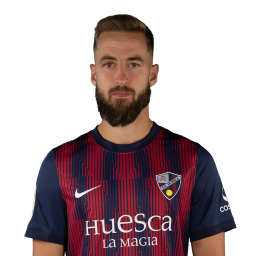 14
J. Pulido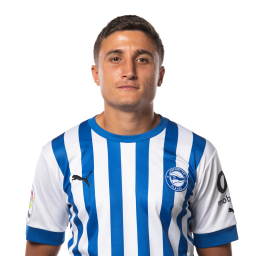 14
N. Tenaglia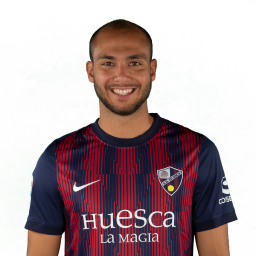 15
Blasco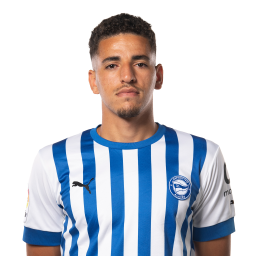 22
A. Abqar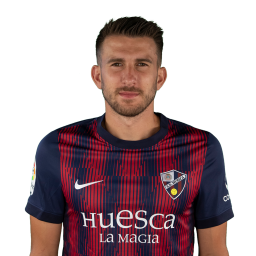 07
Gerard V.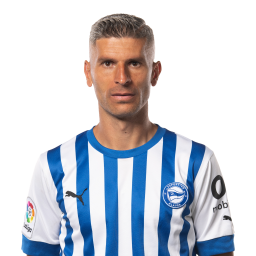 08
Salva Sevilla
60'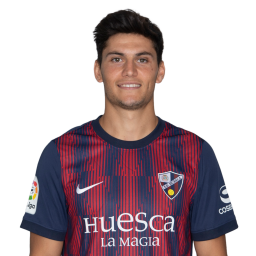 20
C. Salvador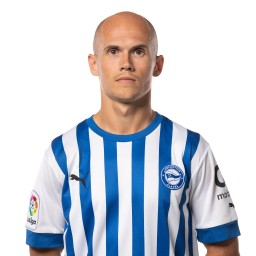 18
Guridi
92'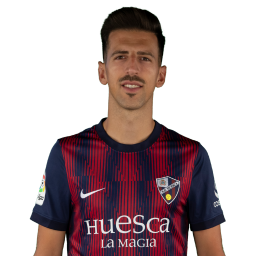 22
J. C. Real
70'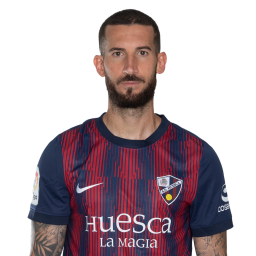 23
Sielva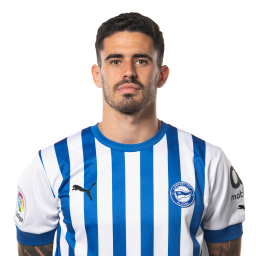 09
Miguel
60'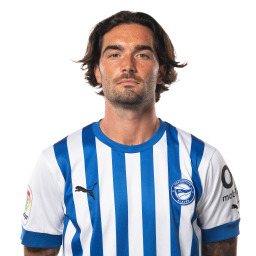 10
Jason
86'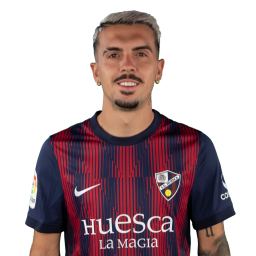 11
Joaquín
31'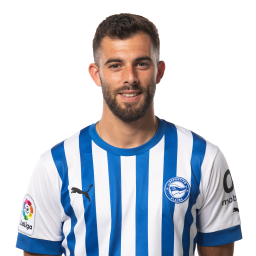 11
L. Rioja
92'
Substitutes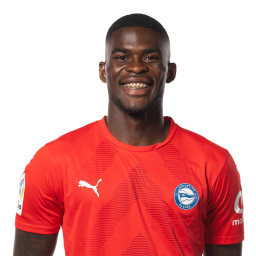 31
Owono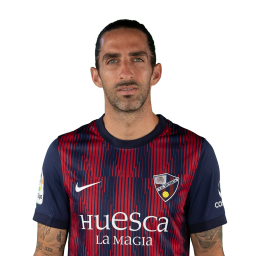 21
Marc M.
77'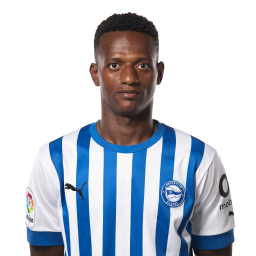 02
Arroyo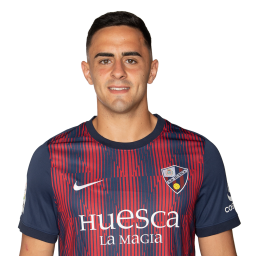 24
R.pulido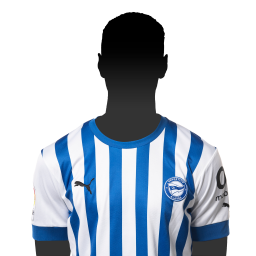 05
Laguardia
92'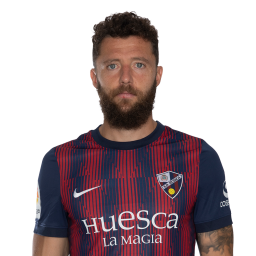 04
Timor Sva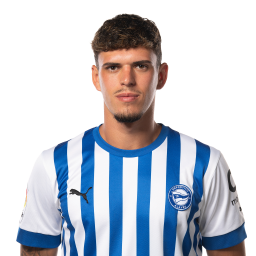 27
Javi López
86'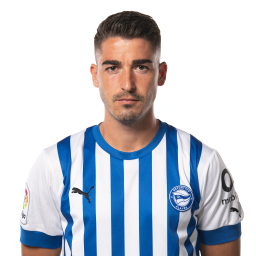 06
Toni Moya
60'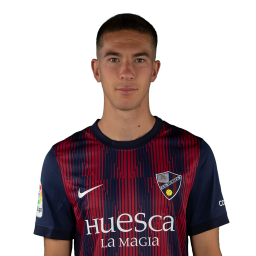 32
Tomeo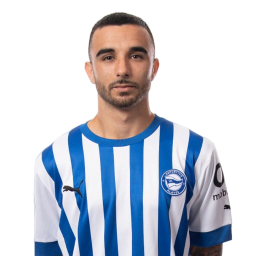 20
Rober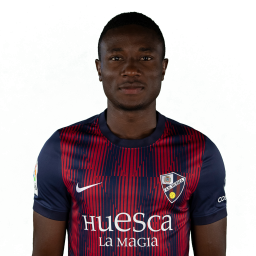 08
Soko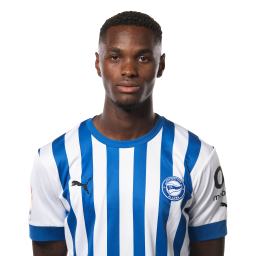 28
Alex Balboa
92'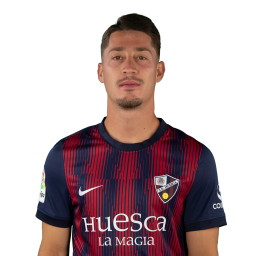 17
Lombardo
31'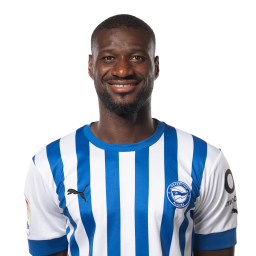 07
M. Sylla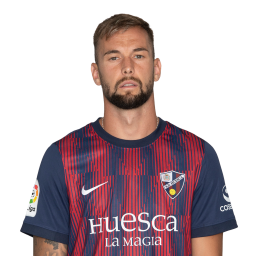 18
Carrillo
70'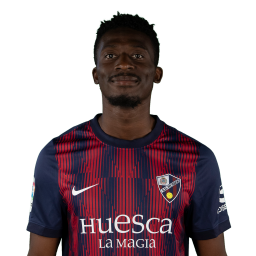 19
A. Kante
77'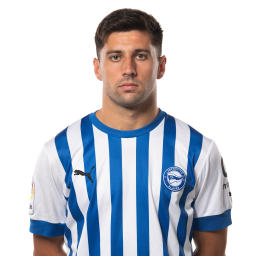 17
Alkain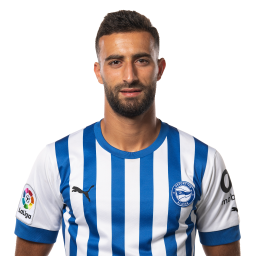 21
A. Rebbach
Match officials
Raúl Martín González Francés
Referee
Francisco José Arencibia Medina
Lineman#1
Christian Valverde Monsalve
Lineman#2
Marta Huerta de Aza
Fourth official
Víctor Areces Franco
Video Assistant Referee
Victor García Verdura
Assistant VAR Official