It was far from being the dream debut at El Alcoraz this campaign. SD Huesca suffered a painful home defeat. The Tenerife side took the lead in after 15 minutes and the advantage overwhelmed the Oscenses to the point that they saw it doubled early after the break. This brought the first negative result of the season, in front of more than the 5,430 fans who came to the stadium despite being on Monday.

Even though SD Huesca were playing at home, you could tell they did not feel comfortable. Some inaccurate early minutes ended up with the worst punishment for them, when a Tenerife cross found Roberto Lopez to strike clear and finish calmly at the far post. However, the hosts tried to improve, and Obeng managed an individual play to combine with Ignasi, who shot straight into the arms of the keeper. Alvaro Fernandez superbly tipped away an Enric Gallego shot from the six-yard box and then denied the Tenerife side one-on-one. But the Oscenses did not give up, and Juanjo Nieto shot from distance before the interval. The most dangerous opportunity for Ziganda's men came after Enzo Lombardo played a clever through-ball into the space ahead of Kortajarena, but they did not prevent the islanders to go into the break one goal up.

The second 45 began in the worst way for the hosts, as Waldo Rubio scored the second goal of the evening for the visitors after 50 minutes. Cuco had introduced Escriche and Gerard Valentin, trying to add renewed pace and energy to the Huesca attack. Oscar Sielva's free-kick hit the post and the rebound fell to De Martos, but his shot went wide. However, his side created more and more danger, but more with Huesca's never-ending commitment and fighting spirit than with the right order and organisation. Kante replaced Joaquin 20 minutes from time and Manu Rico went on after 90 minutes, but the sparks we saw in this hot evening in Huesca ended in Juan Soriano's arms.
Match summary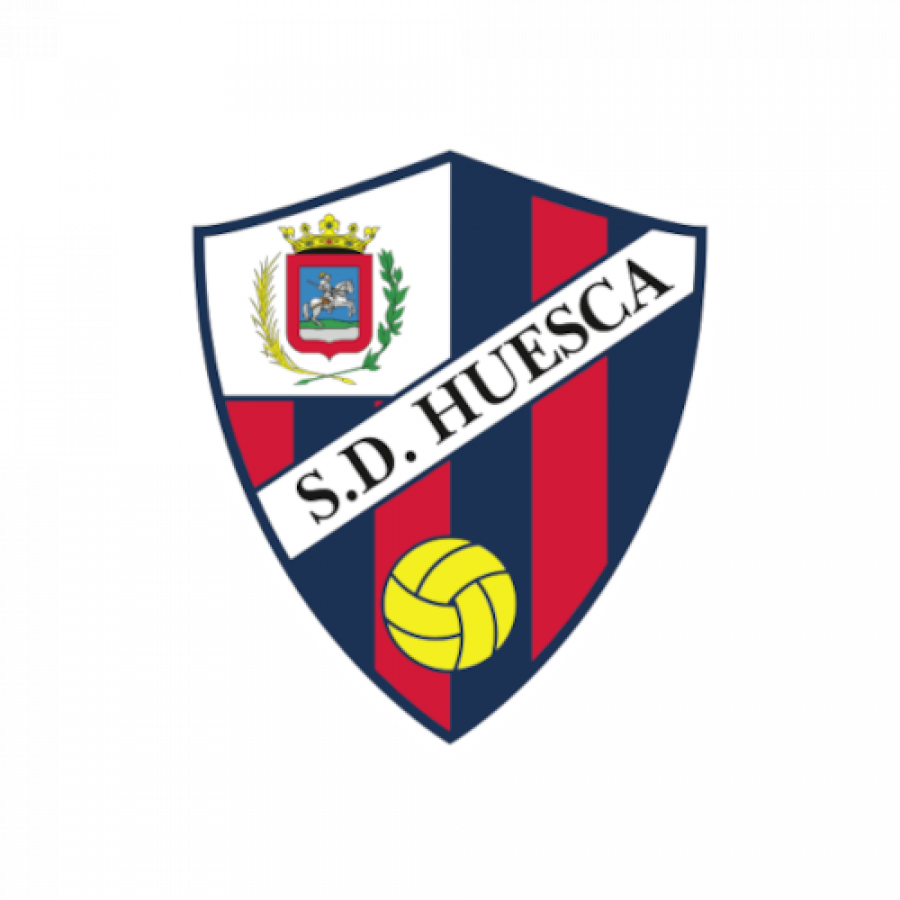 SD Huesca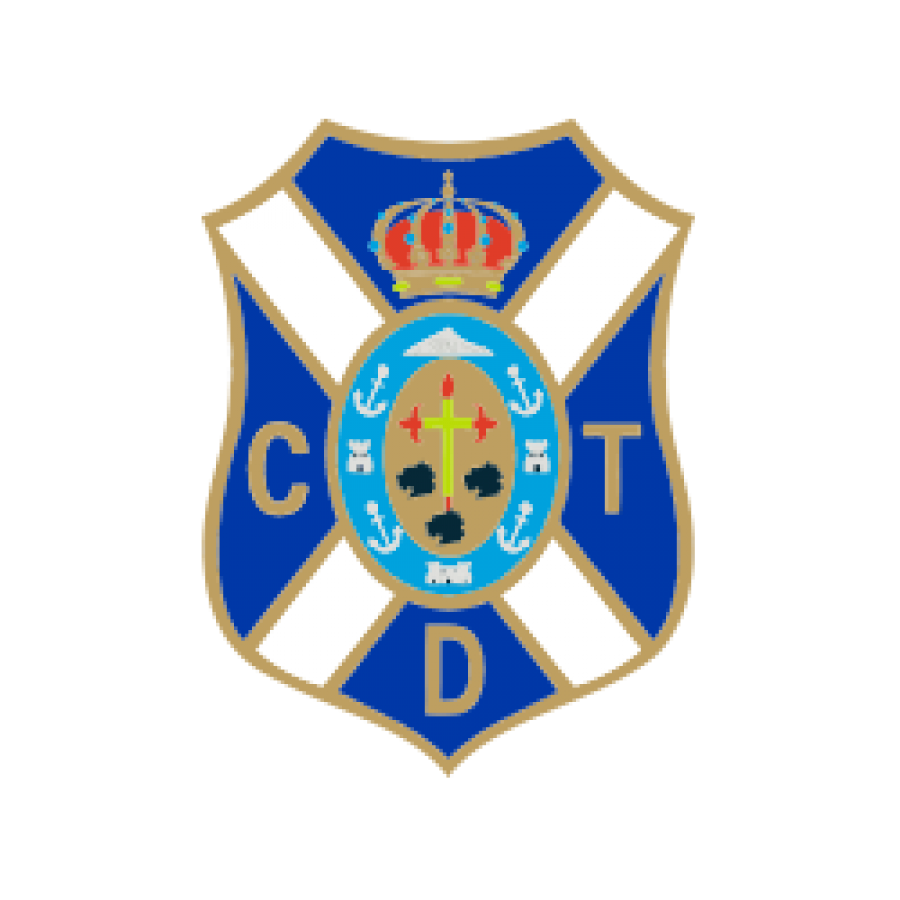 CD Tenerife
Line-ups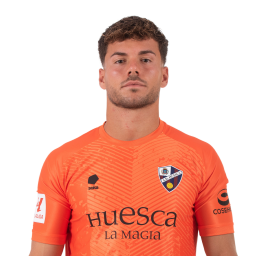 01
A. Fernández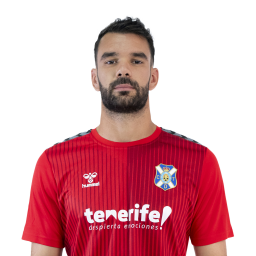 01
Juan Soriano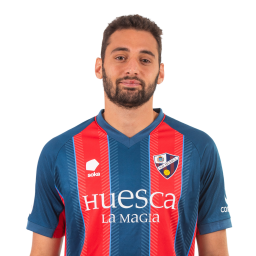 03
Iván Martos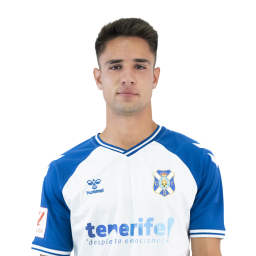 03
Medrano
65'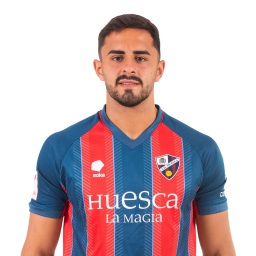 04
R.pulido
53'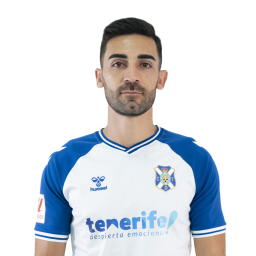 04
León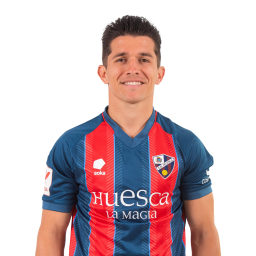 12
Juanjo Nieto
45'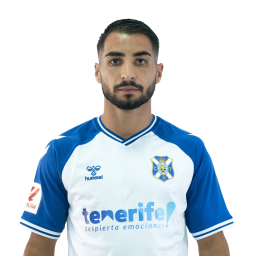 22
Mellot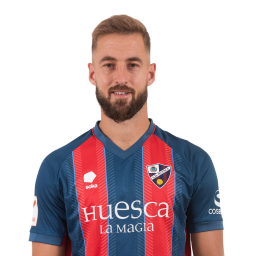 14
J. Pulido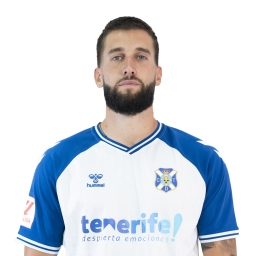 23
Šipcic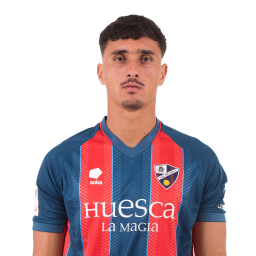 20
I. Vilarrasa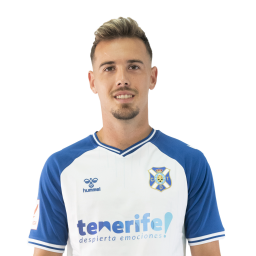 05
Sergio Glez.
89'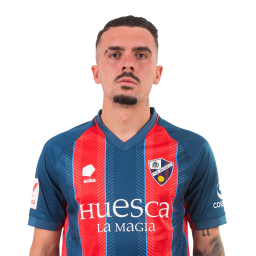 11
Joaquín
70'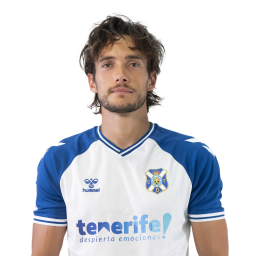 10
Alexandre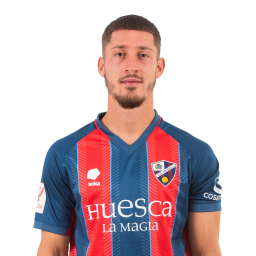 17
Lombardo
45'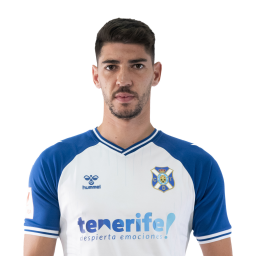 17
Waldo
73'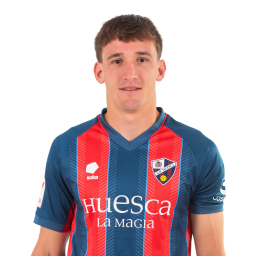 22
Kortajarena
88'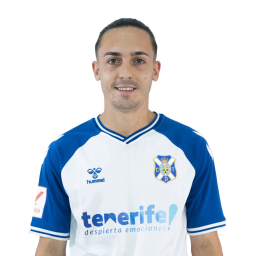 27
Luismi Cruz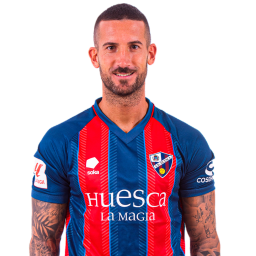 23
Sielva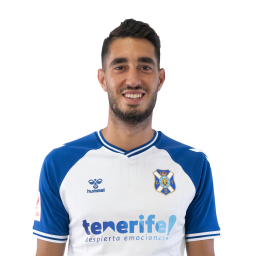 14
R. López
73'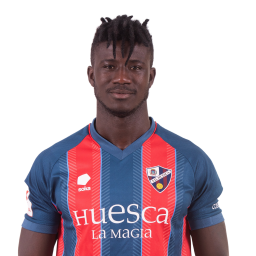 24
Obeng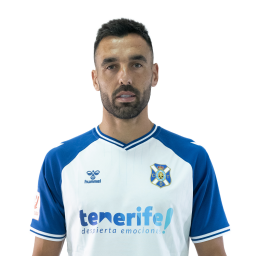 18
Enric Gallego
65'
Substitutes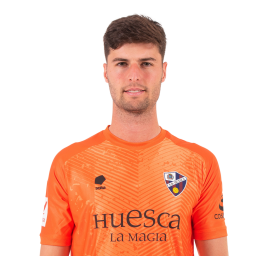 13
Juan Perez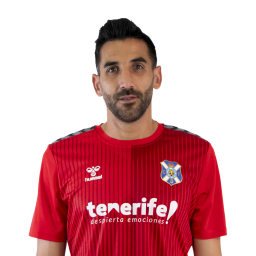 13
T. Nadal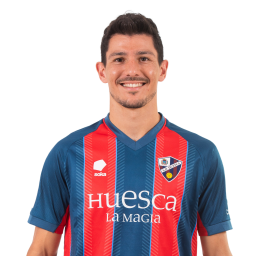 05
M. Loureiro
53'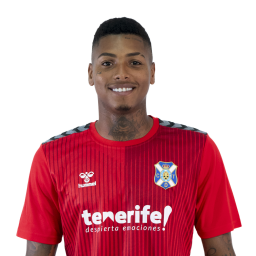 30
Moha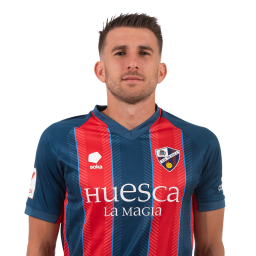 07
Gerard V.
45'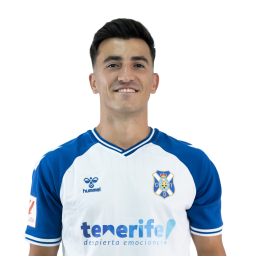 02
Aitor Buñuel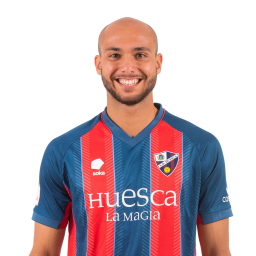 15
Blasco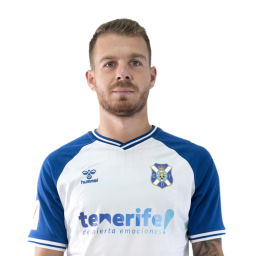 06
Amo
73'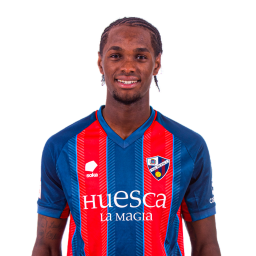 26
Alex Balboa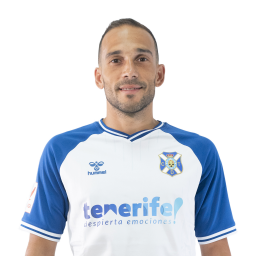 24
Nacho
65'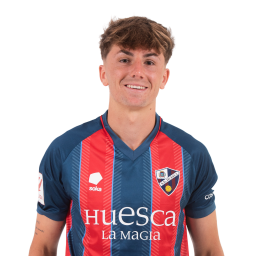 27
Manu Rico
88'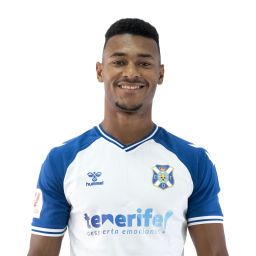 31
Loïc
89'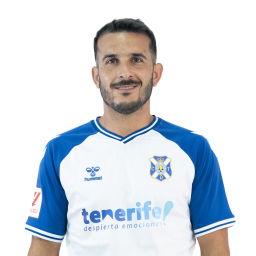 07
Elady
73'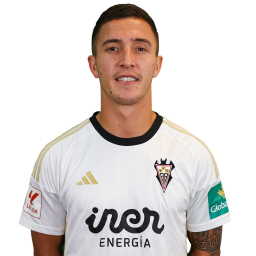 10
Escriche
45'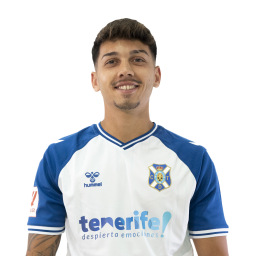 20
Pablo Hdez.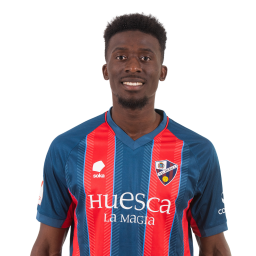 19
A. Kante
70'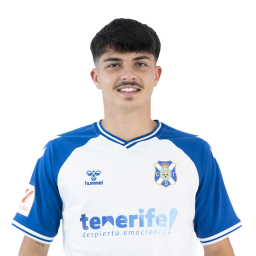 21
Teto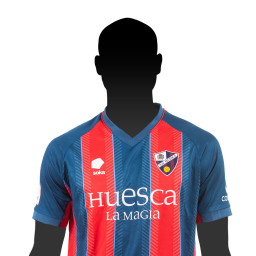 29
Diego Aznar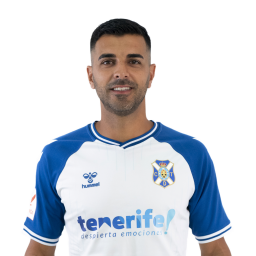 09
Ángel
65'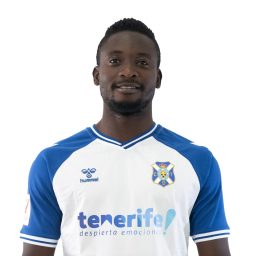 11
Mo Dauda
Match officials
José Antonio López Toca
Referee
David Ortíz Calderón
Lineman#1
Josep Bordoy Homar
Lineman#2
Daniel Palencia Caballero
Fourth official
Rafael Sánchez López
Video Assistant Referee
Miguel Sesma Espinosa
Assistant VAR Official