Anxo Carro kept the three points for SD Huesca, finally achieved thanks to a powerful momentum early in the second half. Javi Martinez's and Obeng's goals edged the Oscenses to a 1-2 victory against CD Lugo, despite a tough away game.
The temperature took a while to rise in a tepid clash in which both sides struggled to fashion opportunities, as SD Huesca grabbed control of the game but proved to be harmless in attack. Cuco Ziganda made five changes from the XI that started the previous game, with Javi Martinez, Enzo Lombardo, Juanjo Nieto, Kento and Jeremy Blasco. CD Lugo made the most of the lack of success of Ziganda's men and tested Andres after thirty minutes, forcing him to pull off a save to prevent the home side from scoring.
After the interval, the hosts tried to control proceedings, with a brief flurry of chances, but did not expect that the Azulgranas would be clinical enough to put the game to bed only three minutes later. Because they managed to be 0-2 ahead in just two minutes. The first one came after a shot from Javi Martinez after a corner kick, as Ziganda's side dealt well with the set-piece. The second one was an individual play from Samuel Obeng, who won the ball back and sprinted to to deposit a brilliant finish past the keeper in the 50th. Ziganda decided to make some changes then, bringing on Joaquin, Oscar Sielva and Timor. CD Lugo managed to cut the deficit after a corner 20 minutes from time. Substitute Soko found the net after a good combination from SD Huesca only for the offside flag to go up shortly after. And a few minutes later it was like a déjà vu, as Soko's opportunity was ruled out for offside again. Finally, and after three minutes of stoppage time, SD Huesca sealed a long-awaited away victory.
Match summary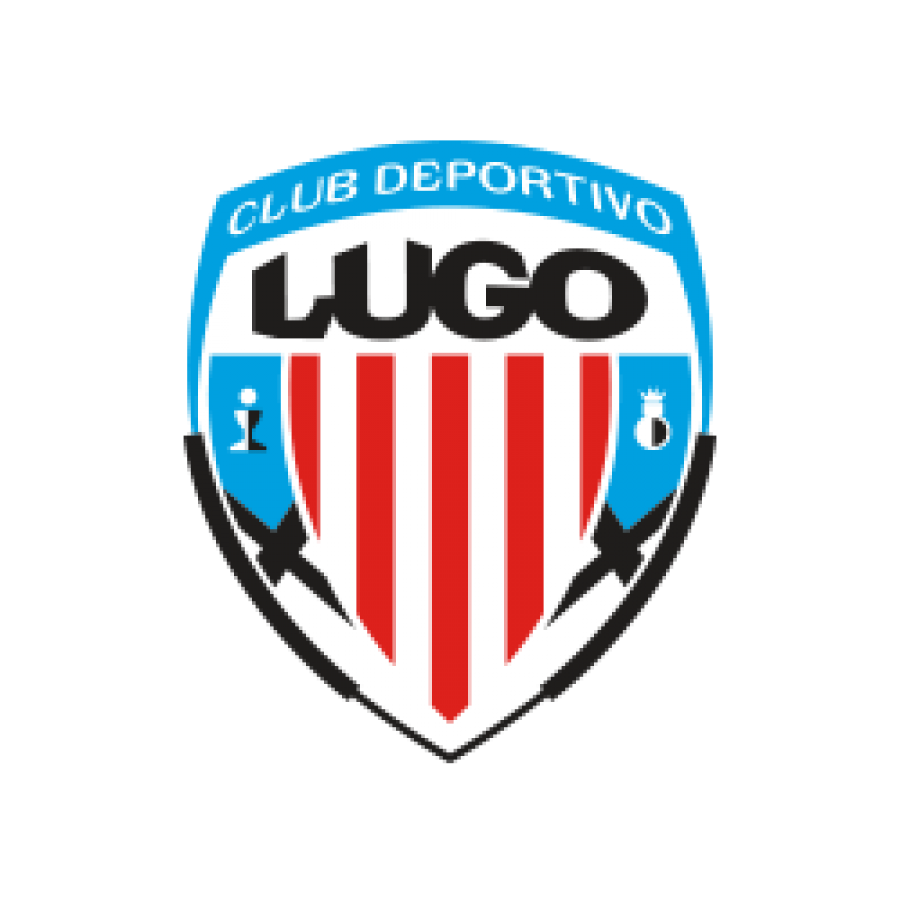 CD Lugo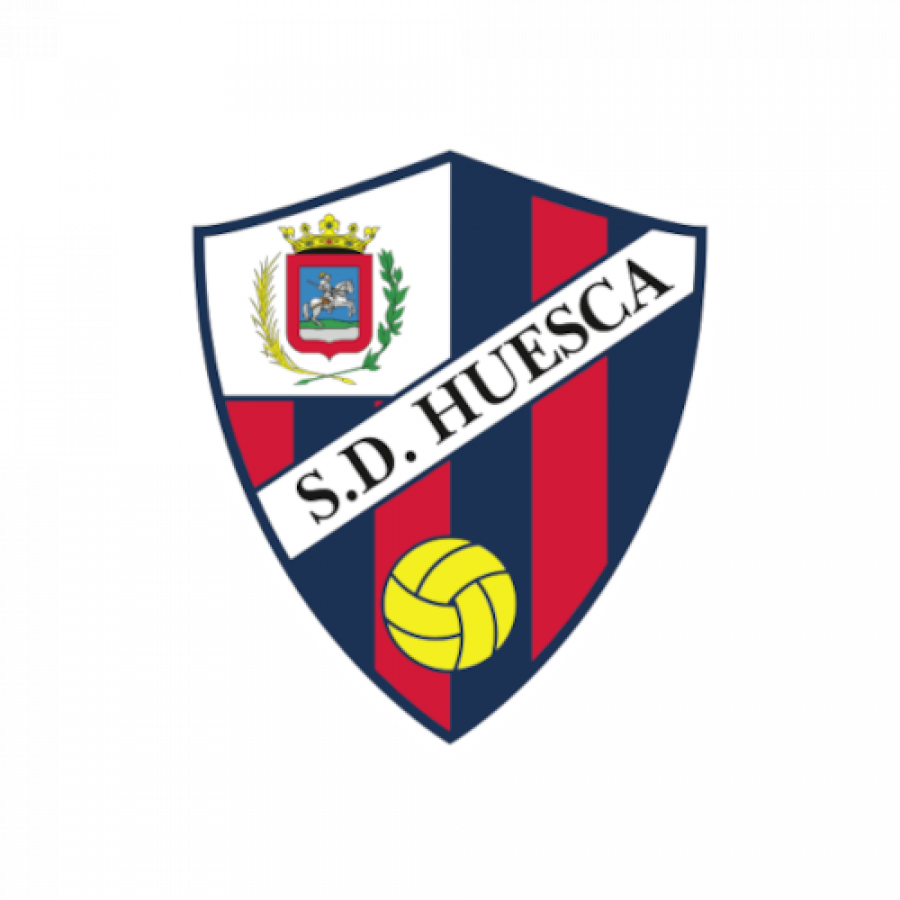 SD Huesca
Line-ups
01
Sequeira
01
Andrés Fdez.
15
M. Loureiro
12
Ze Ricardo
59'
21
Marc M.
75'
03
Florian Miguel
14
X. Torres
59'
15
Blasco
60'
21
Alberto
24
R.pulido
11
Baena
86'
06
Juanpe
20
C. Salvador
08
J. Señe
46'
05
Kento
56'
07
Sebas Moyano
17
Lombardo
56'
Substitutes
04
Timor Sva
60'
09
M. Barreiro
59'
13
Oscar
07
Gerard V.
08
Soko
75'
11
Joaquín
56'
18
El Hacen
19
A. Kante
22
Carbo
46'
22
J. C. Real
23
Sielva
56'
29
Cuellar
27
Manu Rico
32
Tomeo
Match officials
Raúl Martín González Francés
Referee
Francisco José Arencibia Medina
Lineman#1
Christian Valverde Monsalve
Lineman#2
Alberto Fuente Martín
Fourth official
José Antonio López Toca
Video Assistant Referee
Iván Caparros Hernández
Assistant VAR Official