Andorra's early goal proved costly in SD Huesca today's away defeat. Ziganda's side edged the hosts' creativity in attack. But it was in vain, as they managed to take the lead at the opening stages and kept it till the end of the clash. The Oscenses come back to El Alcoraz empty-handed after a heartless encounter that saw them reduced to ten men when Cristian Salvador was sent off.
And it was Cristian who could have changed their fate in the 8th with a superb curling effort that unfortunately cannoned back off the post, in what seemed to be an omen for the rest of the game. Kante was forced off with injury, so Ziganda introduced Obeng to replace him. Although he threatened the rival area, Andorra were much more accurate in their approaches. And Bakis headed home after Andres repelled a powerful shot from range. The Azulgranas – set to wear their cross away kit this afternoon – needed to row upstream only after 15 minutes. However, Cuco's men kept on piling the pressure looking for an equaliser through a combative Obeng and a neat Juan Carlos, who saw the defence block some of their attempts. Again, SD Huesca's most dangerous chance fell to Cristian Salvador only for the ball to find the side-netting following a good play from the right.
The story remained unchanged after the interval, with an Andorra side struggling to approach Andres' box, having their best goalscoring opportunity by means of a free-kick caught by the keeper. At the other side, Huesca were unclear in their attacks as well, so Ziganda brought on Soko and Carrillo for Gerard Valentin and Marc Mateu. However, Andres' heroics helped to keep the game 1-0, as he produced another majestic save after 75 minutes. Ziganda ran out of changes by replacing Juan Carlos and Oscar Sielva with Enzo Lombardo and Javi Martinez, only before Cristian Salvador was sent off in the 77th following his second yellow card. The Altoaragoneses fought not to lose composure despite being down a man and nil-one down, and Andres had to keep them in several occasions. And even though they fought hard, the scores kept 1-0 until the end.

Match summary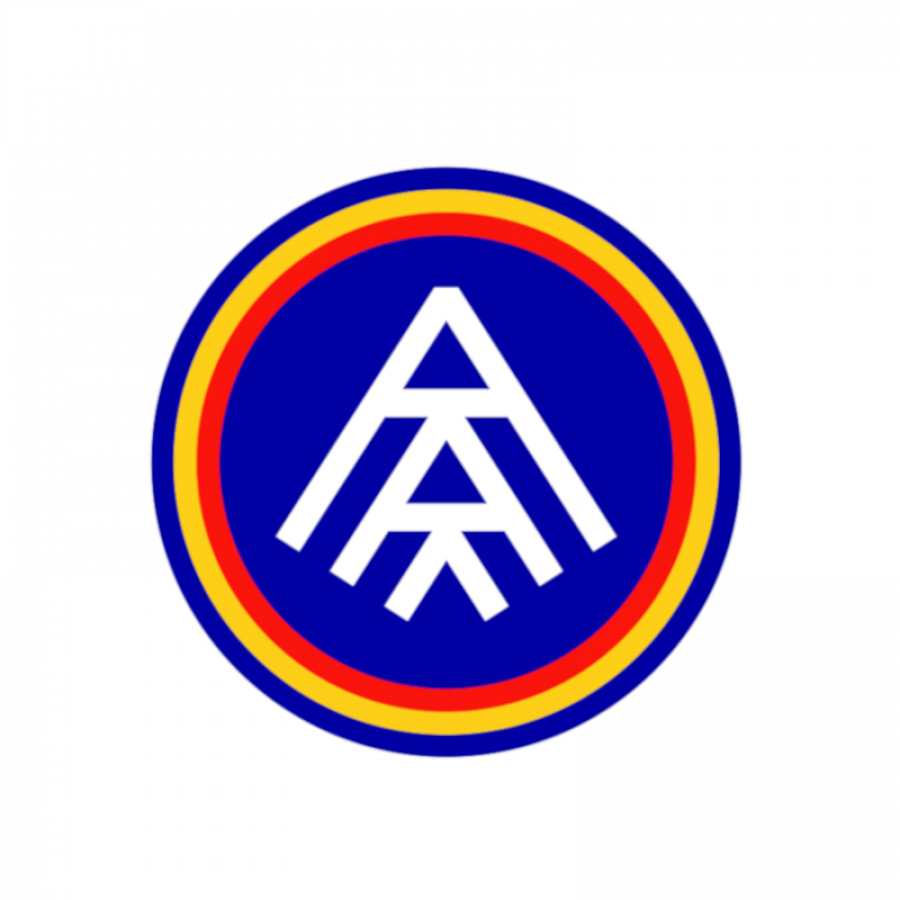 FC Andorra
Estadi Nacional d'Andorra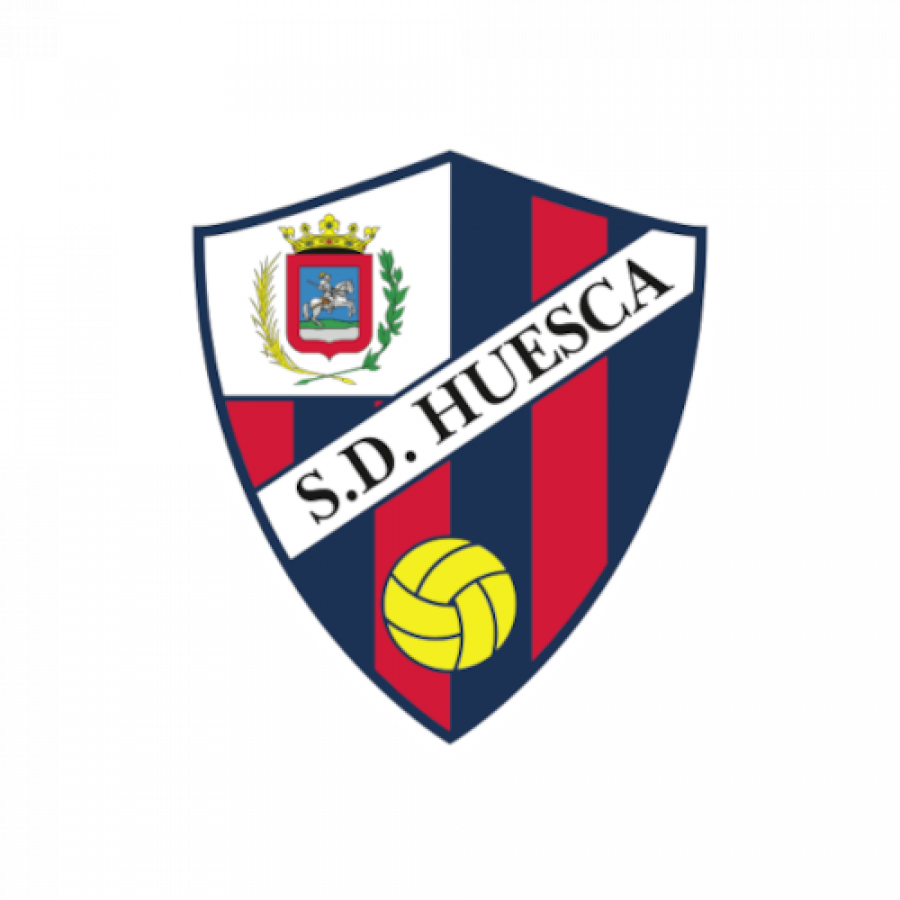 SD Huesca
Line-ups
13
Raúl Lizoain
01
Andrés Fdez.
02
A. Alti
02
Andrei
26
Pampin
03
Florian Miguel
16
Jandro
20
C. Salvador
04
Pastor
15
Blasco
14
J. Pulido
21
Bover
67'
07
Gerard V.
57'
14
Molina
67'
23
Sielva
76'
12
S. Bakis
76'
19
A. Kante
7'
18
Bundu
76'
22
J. C. Real
76'
17
German V.
87'
21
Marc M.
57'
Substitutes
01
Ratti
04
Timor Sva
05
Adri
06
M. Aguado
67'
08
Soko
57'
07
Hector
67'
09
Jacobo Glez.
76'
10
Carlos M.
76'
15
Daniel Morer
19
Almpanis
17
Lombardo
76'
22
Ivan Gil
18
Carrillo
57'
23
Diego Alende
24
R.pulido
30
Marc Vidal
32
Tomeo
Match officials
Rafael Sánchez López
Referee
Manuel López López
Lineman#1
Marcos Barroso Galán
Lineman#2
Luis Bestard Servera
Fourth official
Gorka Sagués Oscoz
Video Assistant Referee
José Luis Guzmán Mansilla
Assistant VAR Official