It wasn't meant to be be. The Azulgranas closured the season with a defeat. SD Huesca were unable to edge SD Eibar in an even game in terms of numbers that was determined by Pereira's left-foot goal from outside the area. Like this, they already look at the next season, with renewed energy and hopes.
Both sides struggled to produce any real clear-cut chances at the start of the clash. Obeng, up top, managed an individual play after 20 minutes that ended with a powerful shot gathered by the keeper. Javi Martinez took his relay, who was confident after having scored against Ponferradina and Lugo, but Luca pulled off a wonderful save to preserve the clean sheet after his brilliant control and finish. The crowd rose again after one more shot from the midfielder, this time assisted by Obeng after a sublime move on the left.
The start of the second half began with a powerful shot from Vilarrasa that hit the post, in what was going to be end-to-end second 45 yet with neither side having caused many uneasy moments for goalkeepers. Both sides tried their luck from outside the area, and that's exactly how Eibar found the net, with ten minutes from time. Pereira found the prize with a low shot that dodged all the Azulgranas in the area that prevented Andres from seeing well the direction of the ball. Gerard Valentin and Diego Aznar went on the pitch for the stoppage time and although Ziganda's men pushed hard for a leveller, it wasn't enough to avoid the final defeat.
Match summary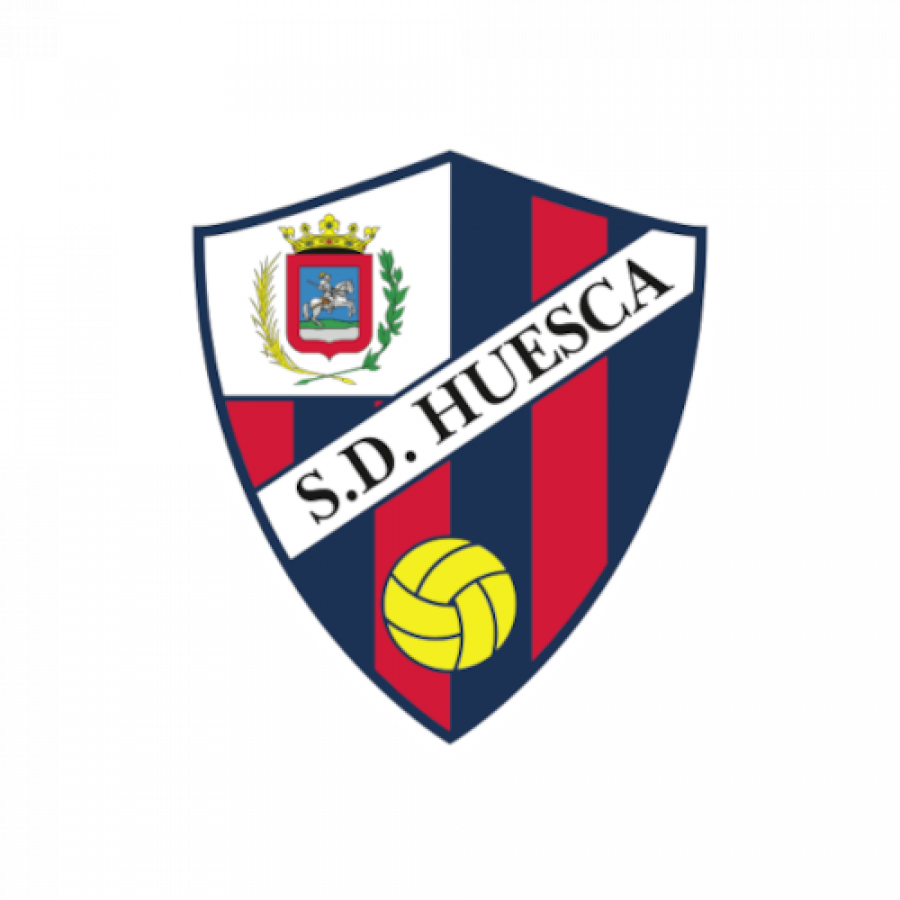 SD Huesca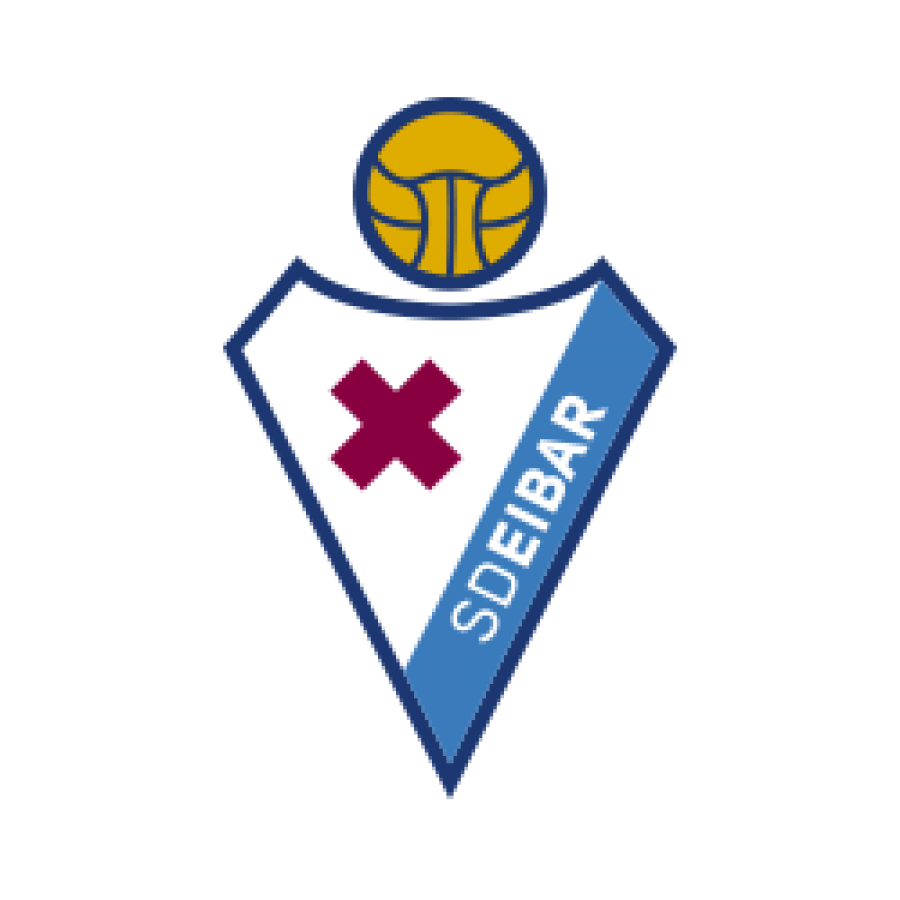 SD Eibar
Line-ups
01
Andrés Fdez.
25
Luca
15
Tejero
02
Chema R.
03
Florian Miguel
06
Sergio A.
14
J. Pulido
03
F. Venancio
24
R.pulido
05
J. Berrocal
20
C. Salvador
70'
14
Javi Muñoz
87'
05
Kento
89'
10
Aketxe
69'
19
Stoichkov
70'
18
Bautista
58'
17
Lombardo
70'
08
Matheus
Substitutes
02
Andrei
01
Cantero
04
Timor Sva
07
Quique
69'
07
Gerard V.
84'
11
Y. Rahmani
58'
08
Soko
13
Yoel
11
Joaquín
70'
17
Corpas
70'
21
Vadillo
21
Marc M.
22
Nolaskoain
87'
22
J. C. Real
70'
23
Arbilla
23
Sielva
31
Troncho
27
Manu Rico
32
Tomeo
70'
Match officials
Luis Mario Milla Alvendiz
Referee
Roberto Tejero García
Lineman#1
Iván Ríos Vargas
Lineman#2
Manuel Camacho Garrote
Fourth official
Saúl Ais Reig
Video Assistant Referee
José Luis Guzmán Mansilla
Assistant VAR Official