One point to start the league. It ended all square for SD Huesca in the first game of the season, which took place at El Plantio in a warm afternoon. However, the heat in Burgos did not prevent the Oscenses from taking an early lead, when Vilarrasa opened the scoring to convert the first goal in the season for Ziganda's men. But it vanished before the break when the referee pointed to the spot after a ball touched Juanjo Nieto's arm from the back.

With the uncertainty of the first game of the season and although the Altoaragoneses proved to preserve their essence, Vilarrasa found the reward of the goal after a clearance from the Burgos defence that followed a shot from Kortajarena. After just ten minutes of season, Cuco Ziganda's side had found the net for the first time. Then they slowed the pace, and Burgos took advantage to test Alvaro, who pulled out a strong save in the 19th. However, after 31 minutes the VAR asked the referee to check a potential handball, and so he pointed to the spot, conceding a penalty for the hosts.

After the break, Ziganda's men did not seem to feel completely comfortable, and an outstreched Alvaro helped his side once again after a free-kick from the edge of the box. Ziganda replaced Gerard and Enzo for Joaquin and Escriche. The latter combined to launch a dangerous counter-attack that found Obeng, who crossed it for Joaquin but he could not finally touch it. As the minutes went by, Balboa and Loureiro made their debut but none of the teams were able to find the back of the net again.
Match summary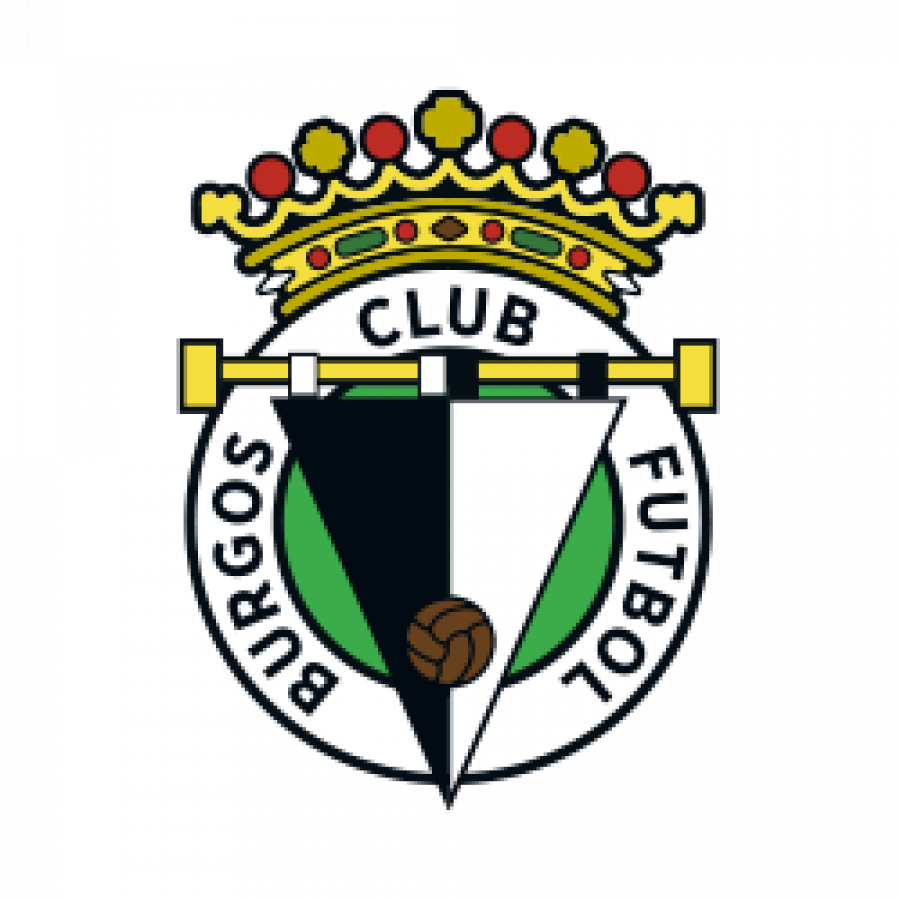 Burgos CF
Estadio Municipal de El Plantío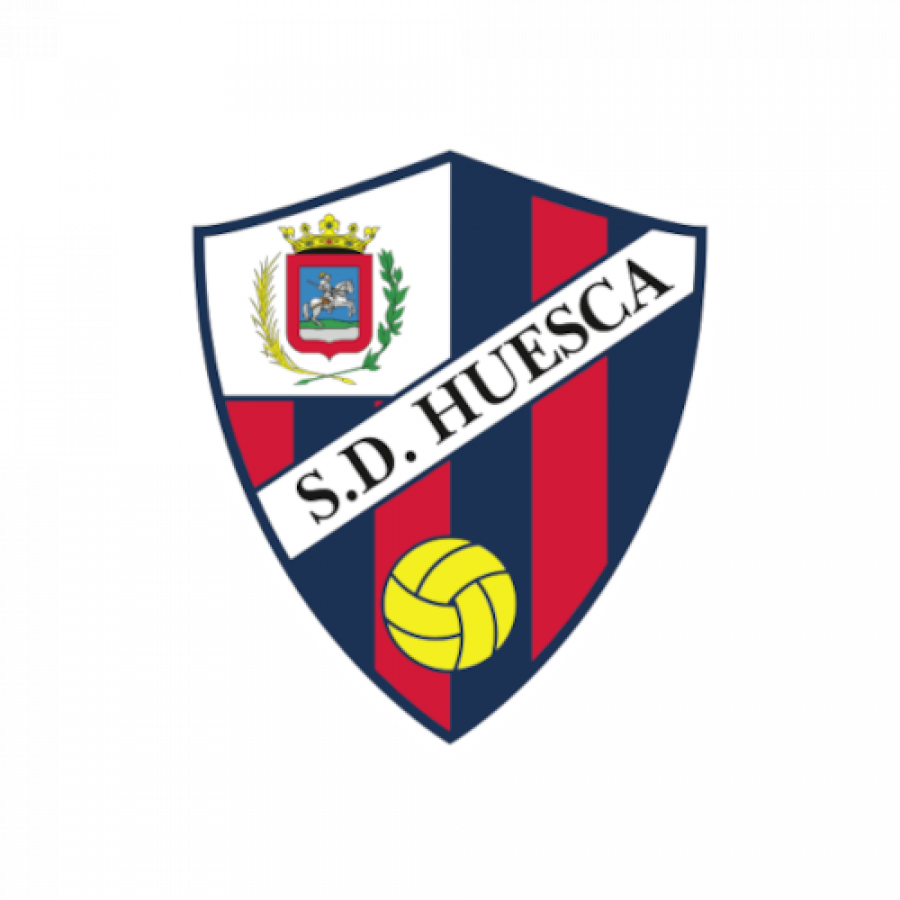 SD Huesca
Line-ups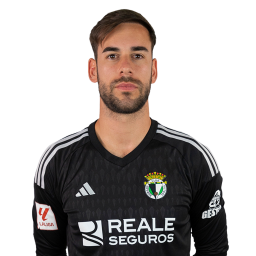 13
J.a Caro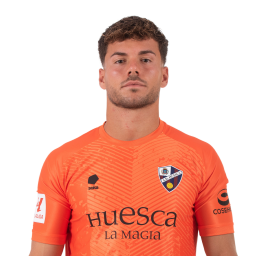 01
A. Fernández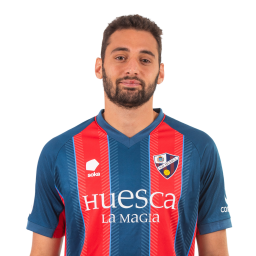 03
Iván Martos
91'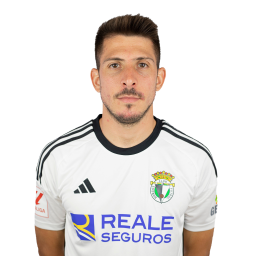 06
R. Navarro
91'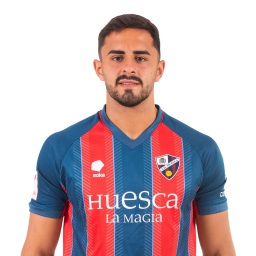 04
R.pulido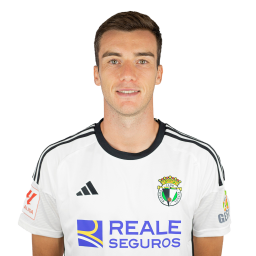 18
Córdoba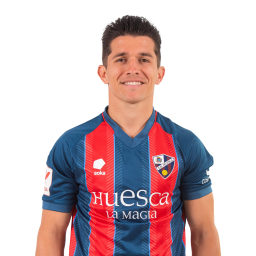 12
Juanjo Nieto
73'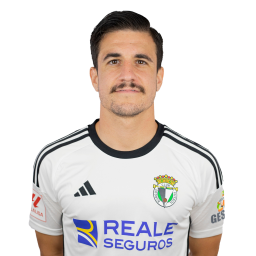 23
Matos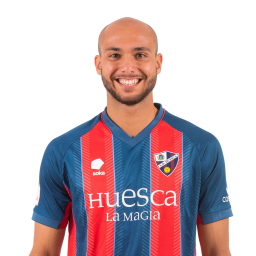 15
Blasco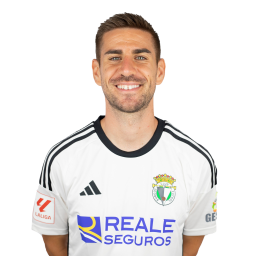 07
Dani Ojeda
66'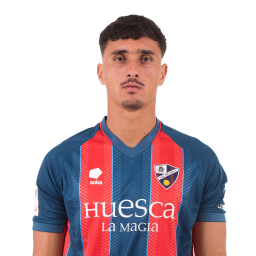 20
I. Vilarrasa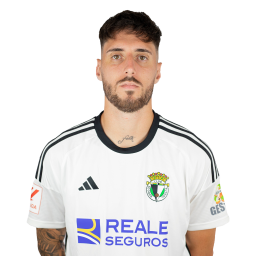 09
Fer Niño
79'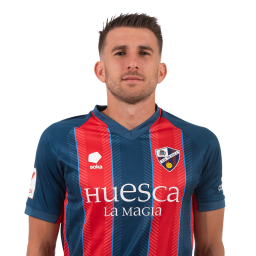 07
Gerard V.
55'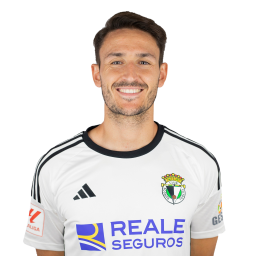 14
Elgezabal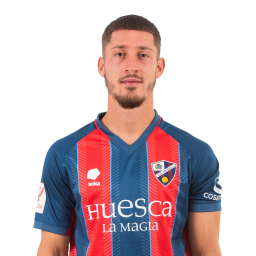 17
Lombardo
55'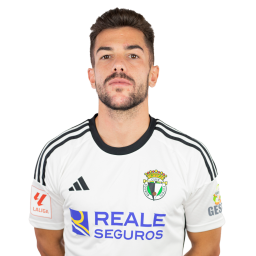 16
Curro
91'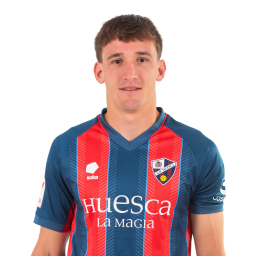 22
Kortajarena
73'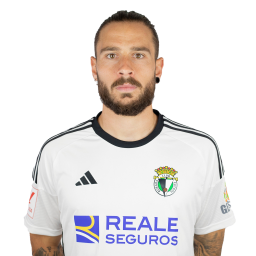 22
Mumo
66'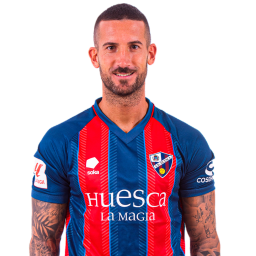 23
Sielva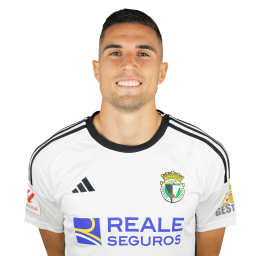 19
Edu Espiau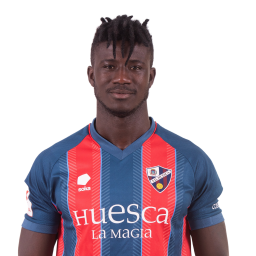 24
Obeng
Substitutes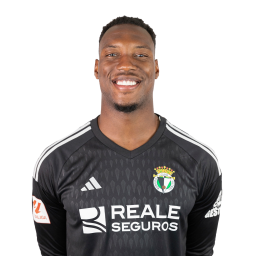 01
Loïc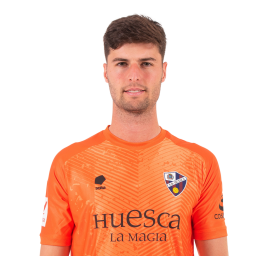 13
Juan Perez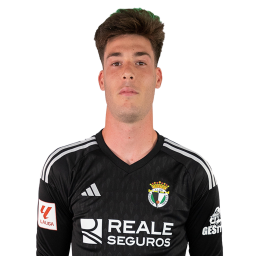 29
Ruben De Gea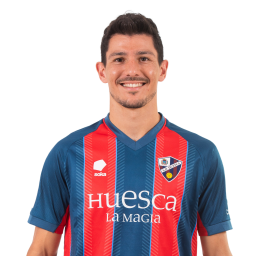 05
M. Loureiro
73'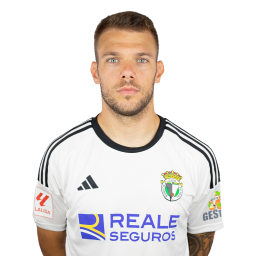 02
Borja G.
66'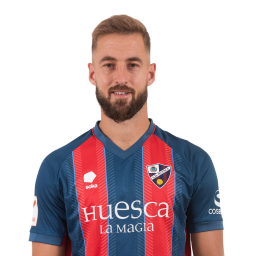 14
J. Pulido
91'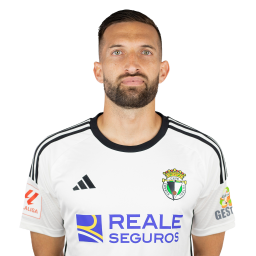 20
Grego S.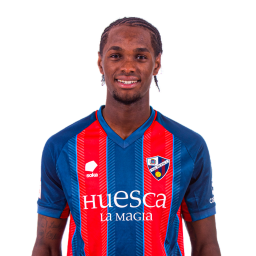 26
Alex Balboa
73'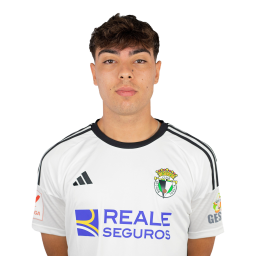 31
Oussama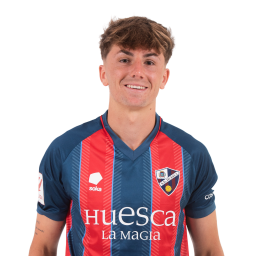 27
Manu Rico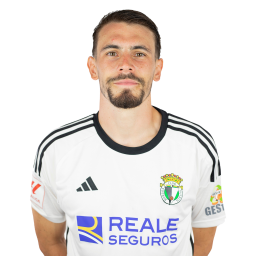 05
Atienza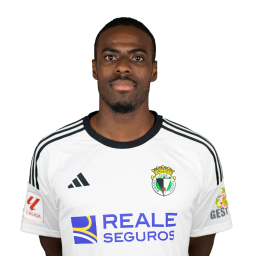 12
Appin
91'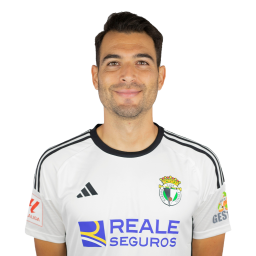 17
Andy
91'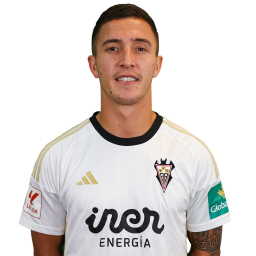 10
Escriche
55'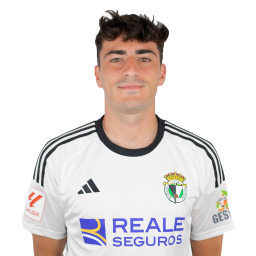 27
Lopez-Pinto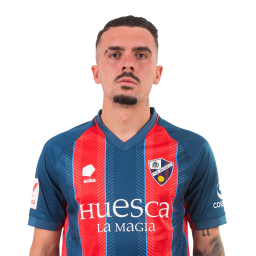 11
Joaquín
55'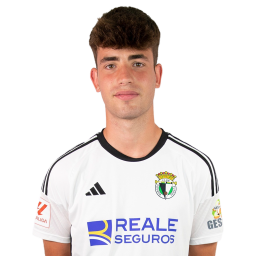 28
Del Cerro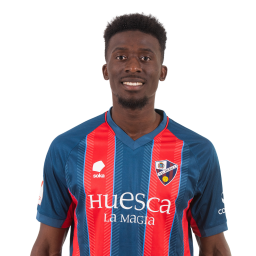 19
A. Kante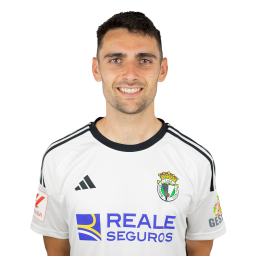 08
Martin
79'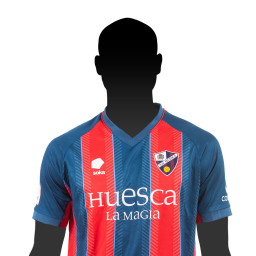 29
Diego Aznar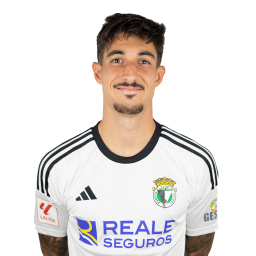 11
Alex
66'
Match officials
Andrés Fuentes Molina
Referee
Victor Jiménez Yustos
Lineman#1
Carlos Martinez Caballero
Lineman#2
Aimar Velasco Arbaiza
Fourth official
Gorka Sagués Oscoz
Video Assistant Referee
Manuel Jesús Orellana Cid
Assistant VAR Official