SD Huesca were unable to make the most of the lead they had taken before the interval, and saw a Tenerife side equalise a very open match, with opportunities for both teams. Andres proved crucial once again, but Obeng found the net through an acrobatic scissors kick just before the end of normal time, but the referee ruled it out for offside. Therefore, both sides shared out the spoils, which prevents the Oscenses from reaching the long-awaited 50 points.
Ziganda's men went in at the break in a seemingly commanding position. Their first shot on target found the net thanks to Obeng, who received it from Andrei Ratiu on the right, continuing a long pass by Marc Mateu to the far post. That is how the Altoaragoneses stopped Tenerife after 33 minutes, who had already tested Andres on several occasions until then. After that, SD Huesca launched quick counter-attacks commanded by Gerard Valentin, and one of them could have doubled their advantage before the break, but Obeng's drive was gathered by the keeper.
The second 45 began in the same fashion, as SD Huesca were very organised in defence and alive to the danger, looking for a lethal counter-attack. However, it was eventually the visitors who found the right formula to level matters after 58 minutes, when Waldo Rubio managed to shoot unmarked from just inside the area. Ziganda brought on Javi Martínez for Marc Mateu then. Florian Miguel was close to head home for a winner, following a corner taken by Oscar Sielva that found him in the centre of the box. The intensity of play was encouraging, and the hosts were not as accurate as earlier in the clash, making it easier for the islanders to create danger. Andres sprung to Huesca's rescue by spectacularly parrying away several shots. Finally, the best chance of these minutes for the Azulgranas fell to Obeng, whose acrobatic scissor kick found the net only for the offside flag to go up shortly after.
Match summary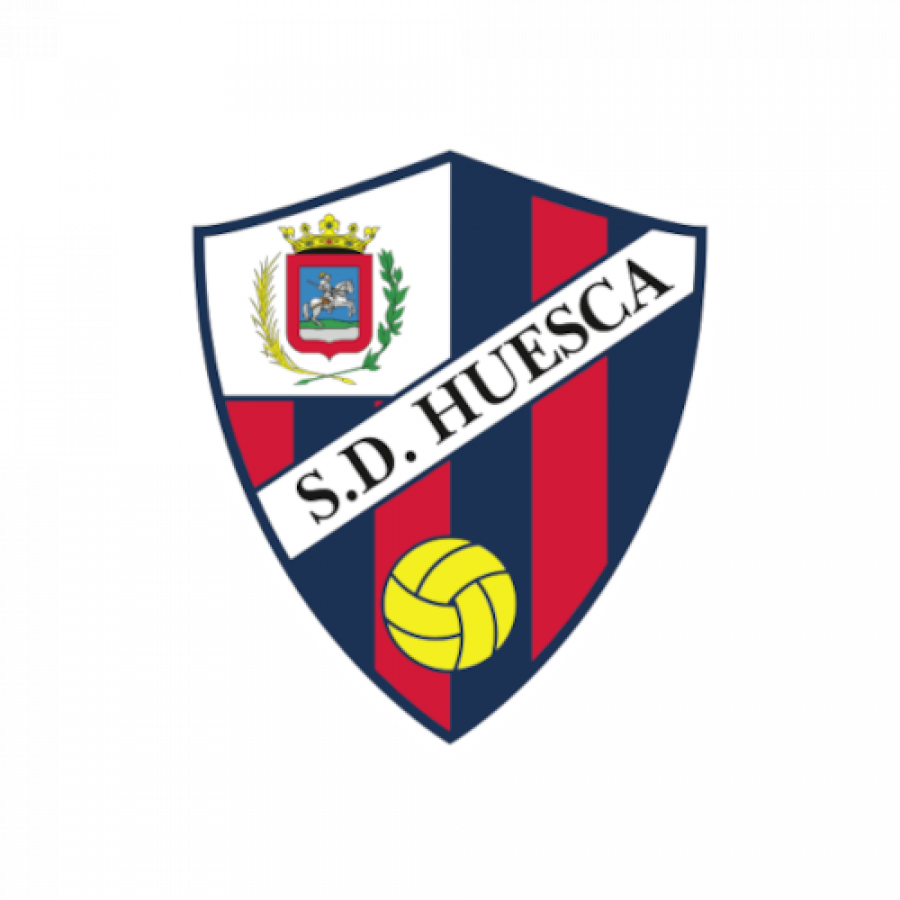 SD Huesca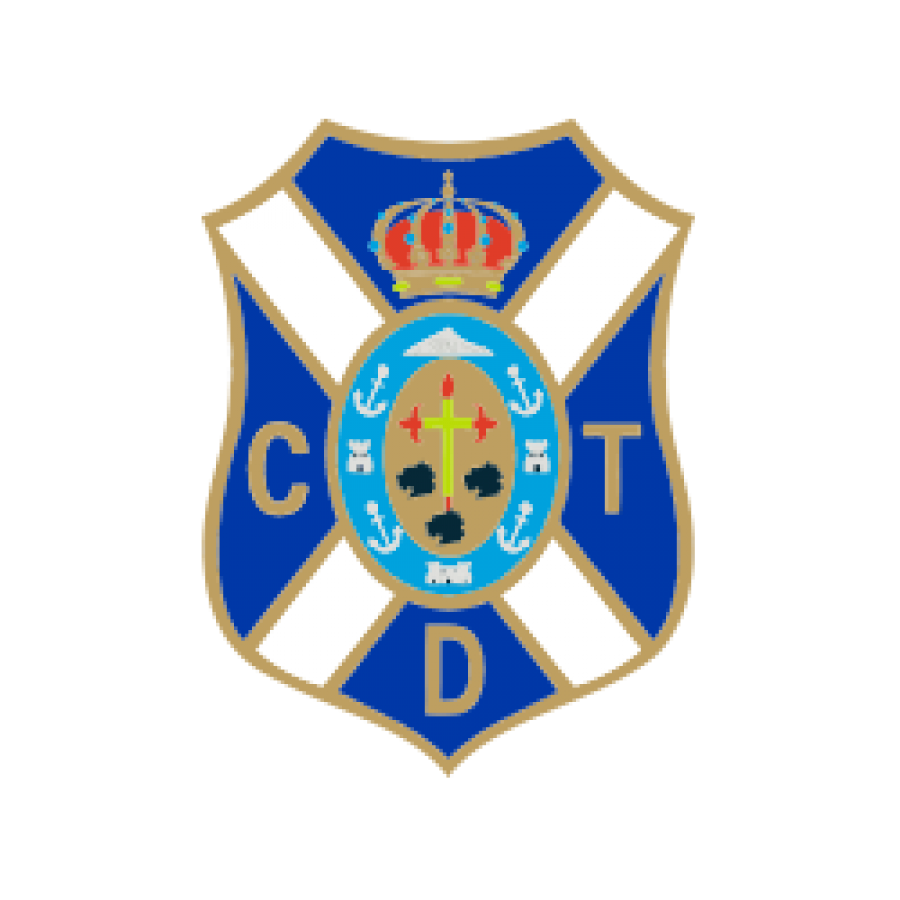 CD Tenerife
Line-ups
01
Andrés Fdez.
01
Juan Soriano
02
Andrei
22
Mellot
03
Florian Miguel
24
Nacho
04
Timor Sva
80'
16
Aitor Sanz
15
Blasco
05
Sergio Glez.
45'
14
J. Pulido
04
León
45'
07
Gerard V.
91'
17
Waldo
23
Sielva
06
Alexandre
81'
18
Enric Gallego
22
J. C. Real
80'
09
Borja Garcés
70'
21
Marc M.
67'
19
I. Romero
Substitutes
02
Aitor Buñuel
08
Soko
08
Javi Alonso
11
Mo Dauda
70'
13
Córdoba
17
Lombardo
14
Carlos Ruiz
24
R.pulido
15
P. Larrea
81'
27
Manu Rico
20
Jose Angel
32
Tomeo
80'
23
Šipcic
45'
31
Teto
Match officials
Marcos Daniel Saenén Álvarez
Lineman#1
Rubén Campo Hernández
Lineman#2
Alvaro Rodriguez Recio
Fourth official
Eduardo Prieto Iglesias
Video Assistant Referee
David Gálvez Rascón
Assistant VAR Official