The Azulgranas suffered late heartbreak from the spot in Madrid. For the second game in a row, they saw the referee award a penalty against them, this time when a cross smashed against Blasco's arm and after a five-minute-long VAR check to ultimately confirm his initial decision. Even though Andres fell to the right side, he was unable to save it this time. SD Huesca ended the game making choices based on heart looking for a leveller that never came.
The Azulgranas were left too early with an uphill battle to get something out of the game against resolute opponents, as Karrikaburu put the hosts ahead only after 6 minutes. He had already tested Andres one minute earlier, with a shot that hit the base of the post after Andres tipped it away. Leganes started the better and the Oscenses felt their pressure for about 20 minutes, when they reacted through a low cross-cum-shot from Marc Mateu thanks to a cross from Andrei. Anyhow, SD Huesca struggled to gain yards on the Madrilenian side, who proved to be more comfortable after the opener and more incisive in attack. After a handful of brilliant minutes, it was Juan Carlos who allowed Huesca to level matters before the interval. It came after a beautifully weighted cross to Kante's head, which was turned aside for a corner. Juan Carlos, with an ambitious attempt from the by-line powered in his shot to make it 1-1. Moreover, there was enough time for the Altoaragoneses to enjoy one more opportunity, as Marc Mateu took a free-kick, but no one in the six-yard area could tap it in.
The second half began with a really clear chance by Leganes, in a free-kick that Andrei together with Andres managed to clear and Jeremy eventually repelled the danger with his head after Qasmi attempted a bicycle kick. However, Ziganda's men dealt well with Leganes, who were trying to follow the first-half plan, enjoying a couple of promising moments to test Andres before the 60th. In the latter stages of the game, three minutes from the 90th, the visitors held their breath, as the referee pointed to the spot in what he considered a handball inside the box. VAR intervened, asking the referee to check it, making the temperature rise in at Butarque. Nevertheless, the referee confirmed his decision, awarding a penalty to the hosts and although Andres managed to tip the shot, he was unable to tip it away. And SD Huesca played the remainder with their hearts, while Cuco Ziganda was sent off when he complained about the unavailability of balls for his side's throw-ins. The last chance fell to Obeng, deep into injury time, but the ball did not get into the net.
Match summary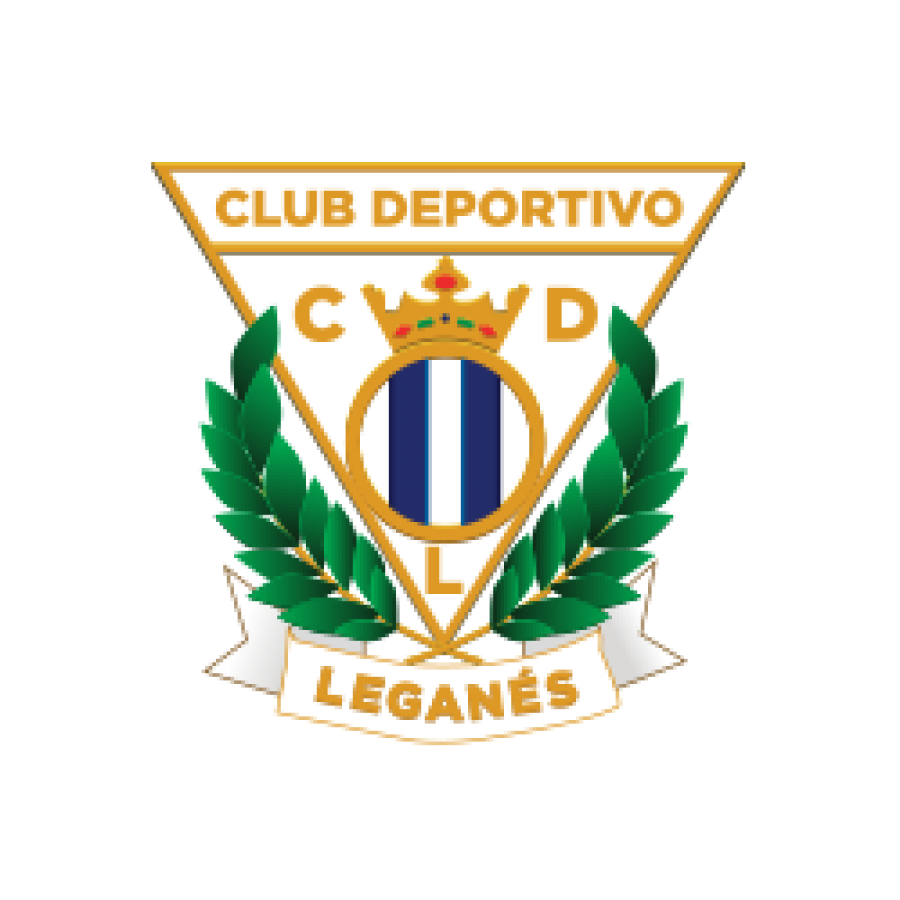 CD Leganés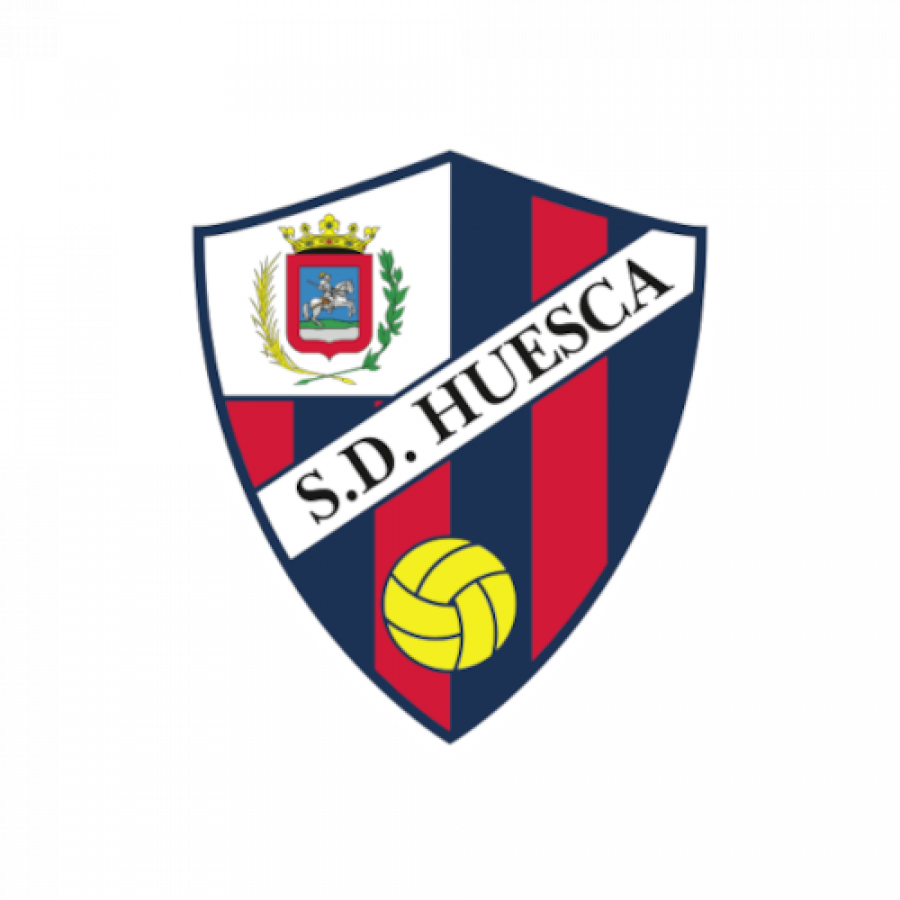 SD Huesca
Line-ups
13
Riesgo
01
Andrés Fdez.
21
Jorge Miramón
02
Andrei
21
Marc M.
03
Jorge Sáenz
03
Florian Miguel
06
Sergio G.
14
J. Pulido
02
Nyom
65'
24
R.pulido
45'
32
Cisse
04
Timor Sva
16
Neyou
20
C. Salvador
96'
09
Qasmi
95'
19
A. Kante
45'
10
Jose Arnaiz
07
Gerard V.
68'
22
J. C. Real
Substitutes
01
D. Jimenez
05
Kento
04
Omeruo
95'
05
Josema
96'
08
Soko
08
Gaku
14
Fede Vico
17
Raba
65'
18
R. Pardo
15
Blasco
45'
20
Undabarrena
95'
17
Lombardo
68'
24
Piotr Parzyszek
79'
23
Sielva
32
Tomeo
33
Lalo
Match officials
Aitor Gorostegui Fernández Ortega
Referee
Javier Merino Sánchez
Lineman#1
Ion Rodríguez Portela
Lineman#2
Alexandre Alemán Pérez
Fourth official
Eduardo Prieto Iglesias
Video Assistant Referee
Adrián Cordero Vega
Assistant VAR Official